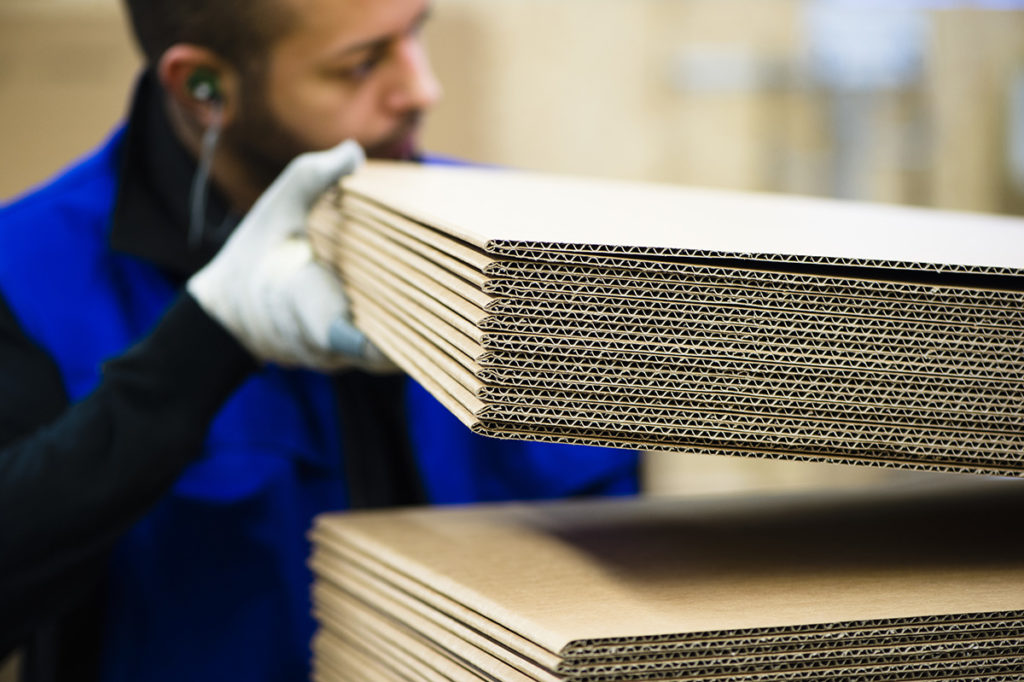 SMURFIT Kappa has revealed the business is making 'significant and tangible' progress on achieving its sustainability targets according to its 14th Sustainable Development Report.
Compared to its baseline year 2005, the firm revealed it reduced its emissions intensity by 37.3% by the end of 2020. The reduction in 2020 versus 2019 was 7% – an acceleration on the previous year. The group added that it is well on its way to reach its intermediate 2030 target of 55% reduction.
Compared with 2019, Smurfit Kappa said water discharge quality improved by 5%, waste to landfill intensity decreased by 18%, chain of custody certified packaging deliveries to customers increased by 2%, safety performance improved by 29%, and social projects received €7.7 million in donations, including €3 million in Covid-related projects during the financial year.
Tony Smurfit, group CEO, said, "During the pandemic, the importance of sustainability has become even clearer. Climate change has become, in the eyes of many, a climate crisis, and diversity, inclusion and equality are urgent issues for global society. Circular economy and sustainable forestry management are at the heart of our business principles, and directly addresses legitimate concerns of our customers and indeed of the broader public. With a focus on sustainability, and by collaborating with our value chain partners, we can create greater social, economic and environmental value."