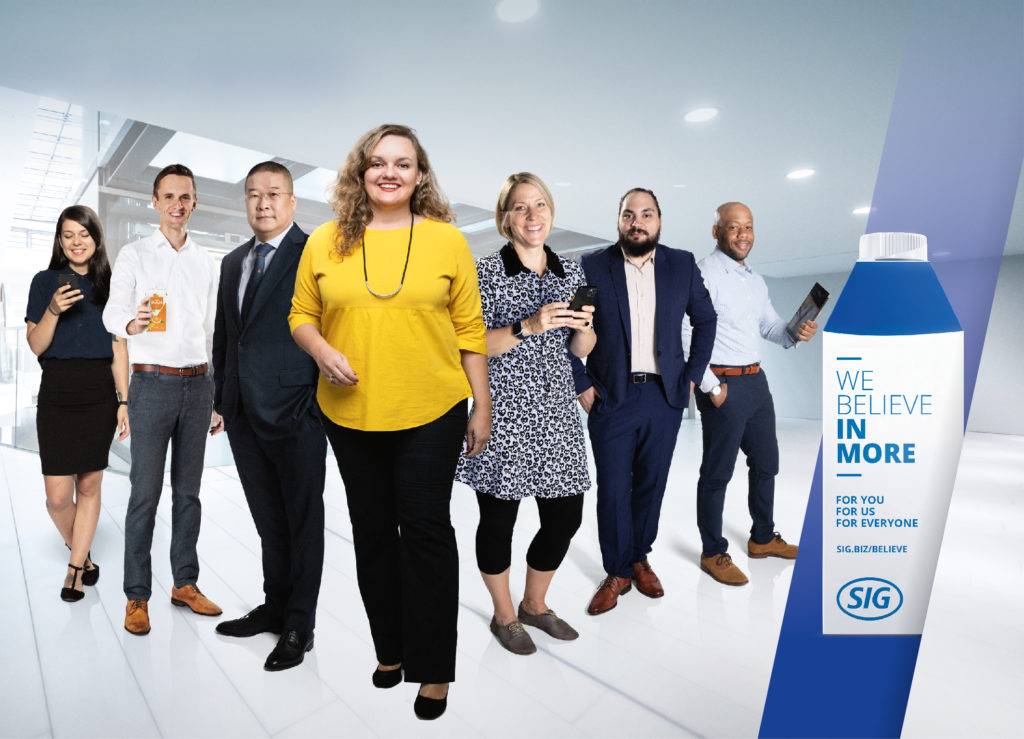 SIG has announced plans to increase representation of women in leadership roles from 18% to 30% by the year 2025.
The firm said the move is part of a series of initiatives designed to strengthen its commitment to diversity, equity and inclusion.
"Improving gender balance, particularly at senior levels of the business, is a priority," explained SIG CEO Samuel Sigrist. "We aim to do so through enhanced efforts to attract and develop female employees and leaders."
In partnership with universities, SIG is encouraging more women to pursue engineering roles at the company and better engage women in its recruitment processes. The business added that it is also creating a working environment that strengthens its ability to attract and retain women by introducing more flexible working options where feasible.
SIG welcomed the first female member of its group executive board in 2021 and a new mentoring programme for female leaders will be launched later this year.