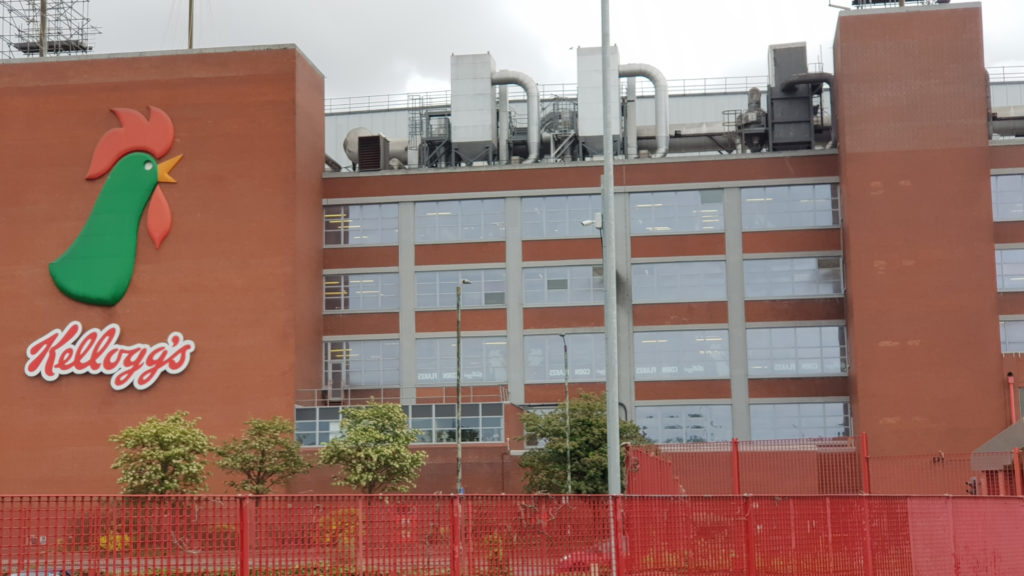 KELLOGG'S is to launch smaller cereal boxes across a select range of its brands as part of a decade long plan to make its food better for people, the community and the planet.
The amount of salt and sugar will be reduced in cereal ranges popular with kids and young adults, while the likes of Special K and Bran Flakes will be packaged in boxes with less air space and packaging.
The food manufacturing firm said that the move will mean it uses almost 191 tonnes less cardboard and plastic annually which, combined with transport efficiencies, will remove 10% of carbon a year.
Kellogg's UK VP, Chris Silcock, said, "People are rightly demanding more from companieslike ours and everyone expects good food to do a world of good too. We agree. That's why we are launching a new effort to improve our foods.
"Our company was founded in 1906 by a visionary vegetarian who believed that a plant- based diet was the right diet. What we are announcing today is a continuation of that idea but updated for the 21st century by looking at the total impact of our food on people and the planet. We are committed to this work and we will continue to make progress and to play our part."