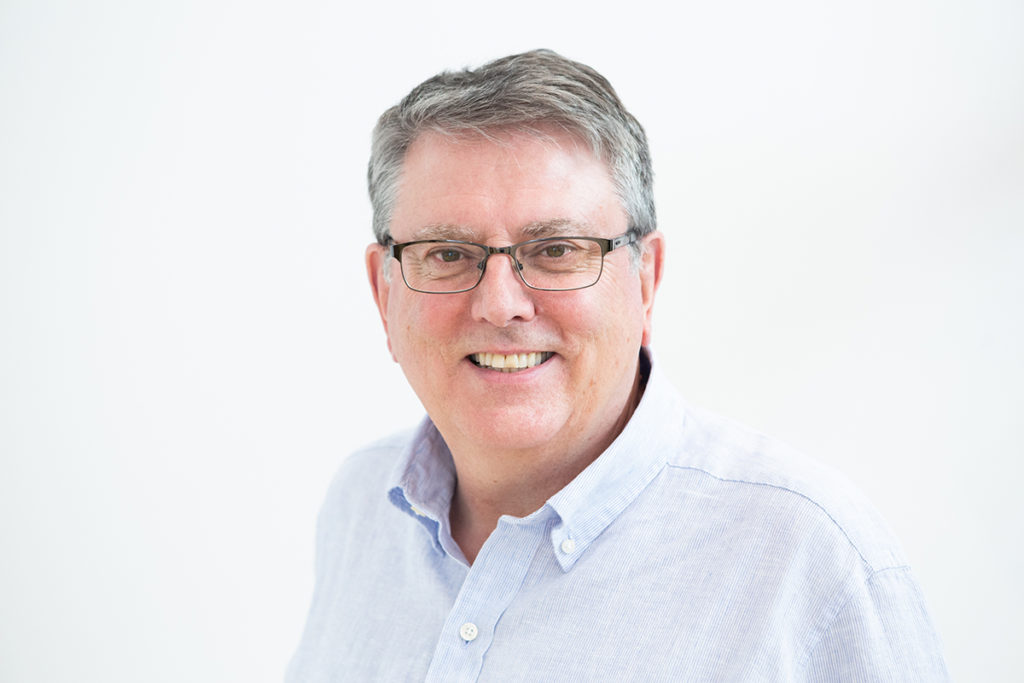 A free webinar aimed at 'demystifying' key EU legislation facing the packaging industry and the impact it will have on mills and converters has been announced by Pro Carton, the European Association of Carton and Cartonboard manufacturers, and The European Carton Makers Association (ECMA).
Running on 11th May and hosted by Tony Hitchin, general manager of Pro Carton, the one-hour session will explain the implications of the Single Use Plastics Directive, the forthcoming Packaging and Packaging Waste Directive, as well as the Waste Framework Directive, and demonstrate how they fit into the European Green Deal.
The webinar will also feature Tom Parker (chairman of Cambre Associates – an advocacy and communications consultancy agency), and ECMA's MD Mike Turner (an expert in EU legislative matters who has worked within the packaging industry for almost three decades).
Tony Hitchin said, "Following the launch of the European Green Deal in 2019, it has never been more important for those working in the paper-based packaging industry to have a clear and coherent understanding of the various pieces of EU legislation that will impact our industry. I encourage all Pro Carton and ECMA members to attend, as our two highly knowledgeable speakers will provide invaluable insights that will lead to a better understanding of current and forthcoming legislation. They will go into the specifics of how it will affect for your business in an interesting, relevant and informative way."