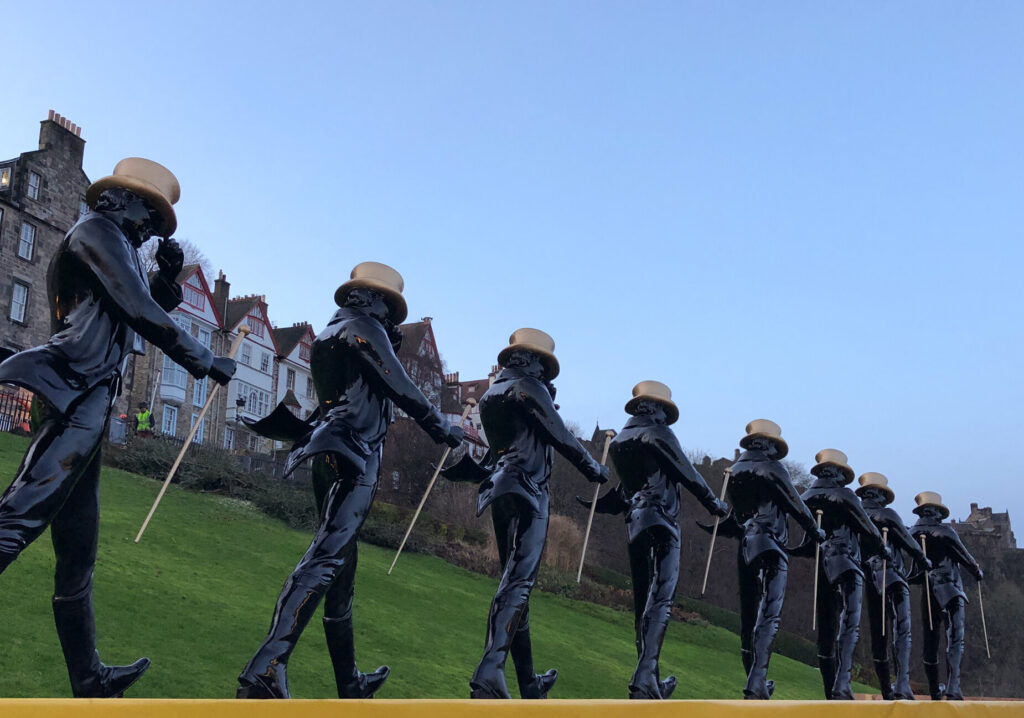 JOHNNIE Walker has launched what it says is its most ambitious sustainability drive to date.
The wide-ranging action plan is focused on being from 'grain to glass' with the whisky brand detailing its intentions to reduce its environmental footprint, restore natural landscapes and reinvent how its product is made, distributed and enjoyed.
The blueprint includes aspirations to increase the recycled content in all Johnnie Walker packaging – including a minimum of 60% recycled glass in its core range bottles by 2025; further to this is the intention to ensure that all packaging material, including secondary packaging, will be recyclable, reusable or compostable by 2030.
The brand is also targeting its glass bottles being made up to 25% lighter, and sourcing and implementing more sustainable alternatives for promotional materials and barware – with a focus on recyclability and/or reusability.
Further targets include a 20% reduction in the amount of water used in the production of products by 2030; ensuring that all of its Scotch whisky visitor experiences are Green Tourism certified; supporting farmers and grain suppliers to help implement regenerative farm practices; and the support of local initiatives to preserve the natural landscape.
Julie Bramham, global brand director at Johnnie Walker, commented, "Johnnie Walker is built on a legacy of making positive, progressive choices – our own 'keep walking' mantra is shaped by that thinking. When we look at the world around us, it's clear that we all have a role to play in protecting the planet and its resources. We can either see what's happening and choose to do nothing or we can keep walking, taking every step we can to reduce our impact. We believe there is only one choice to make.
"We want everything we do to be more sustainable across every aspect of our brand and the new drinks experience is where we bring that all together. It's a space where the set-up, the furniture, the operations, processes, and drinks will all be as sustainable as can be. But it will also be – simply and importantly – a brilliant bar experience, something we've all been missing in recent times. It's the way things should be now and we're proud to be pushing boundaries so that people can have a better choice. What if, by going out for the night, you could help make the world just a little bit better? This is one of the most exciting things we've ever done."