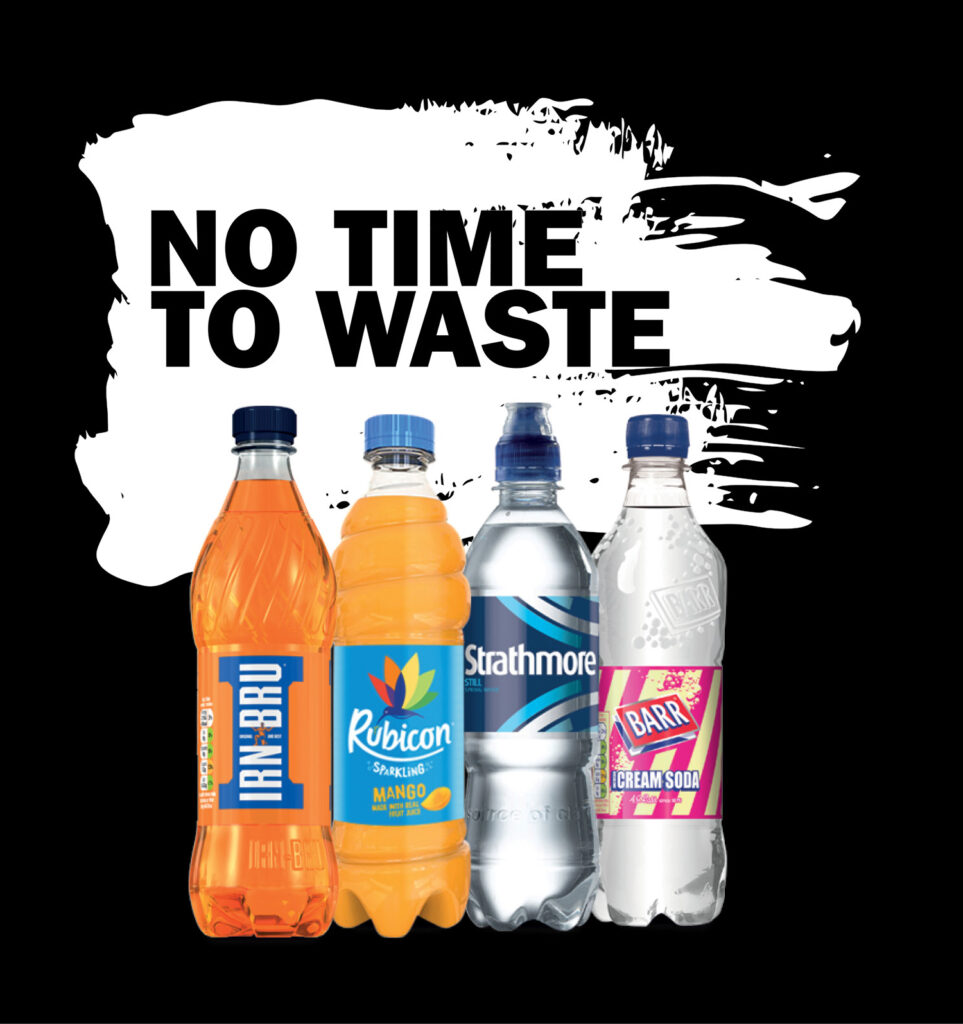 A.G. Barr, producer of Irn-Bru, Rubicon and Funkin drinks brands, has confirmed plans to be carbon net zero by 2040. The firm has also revealed that Irn-Bru and Rubicon will be packaged in 100% recycled plastic (rPET) bottles by spring 2022.
Under its No Time To Waste initiative, the business has set out its ambition to be totally carbon neutral ten years ahead of the UK's proposed 2050 deadline.
To date, AG Barr revealed it has already introduced a number of actions including 100% recyclable soft drinks packaging, on-pack recycling messages, removal of difficult to recycle plastic sleeves from 14 million bottles, 100% renewable electricity across its sites; and a 41% reduction in greenhouse gases since 2015.
Under No Time To Waste in 2021 it will now significantly reduce the use of virgin plastic through 100% recycled film on all consumer multipacks, introduce paper straws on small juice packs, and be among the first in the UK to introduce only plant-based plastics in its 1ltr cartons.
Following Irn-Bru and Rubicon in 2022, AG Barr will roll-out 100% rPET bottles across all brands by 2023.
Roger White, AG Barr chief executive, said, "As a responsible business this is a hugely important programme for us.  But today's announcement is only the start.  Under our No Time To Waste programme we are openly committing to be carbon net zero by 2040, if not sooner, and plan to involve all our staff, suppliers and customers in achieving our long-term vision."