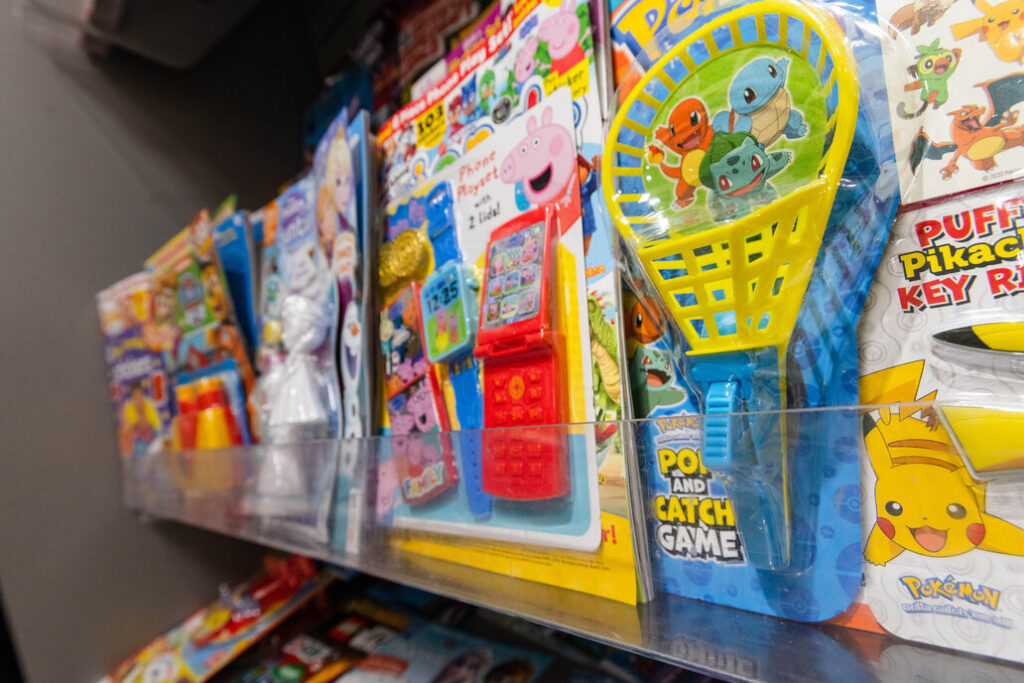 WAITROSE has announced that it is to no longer sell children's magazines containing disposable plastic toys.
The retailer said that the move will not include educational or reusable craft items, only plastic toys that have a 'very short' lifespan and cannot be easily recycled.
Such magazines will begin to be removed from shelves in the supermarket over the next eight weeks, with Waitrose saying it will call for publishers to replace the plastic toys with more sustainable alternatives.
Marija Rompani, partner & director of ethics & sustainability at Waitrose, said, "While we know these magazines are popular with children, some of the unnecessary plastic attached to them has become really excessive.
"Many in the younger generation really care about the planet and are the ones inheriting the problem of plastic pollution. We urge publishers to find alternatives, and other retailers to follow our lead in ending the pointless plastic that comes with children's magazines."