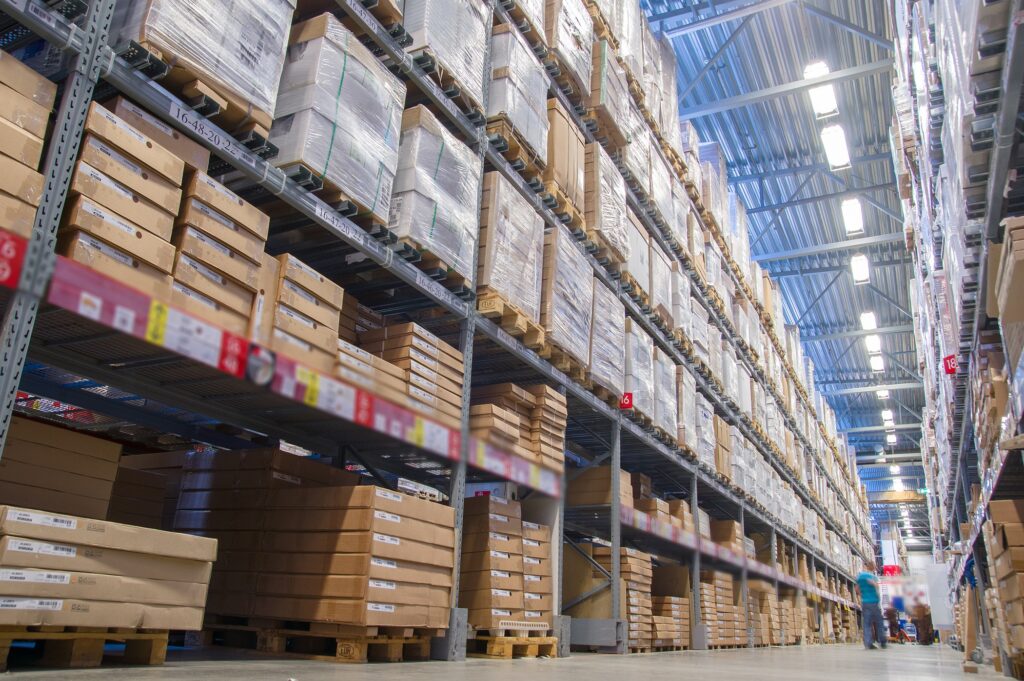 SOUTHGATE Packaging is urging business to prepare now for the Plastic Packaging Tax, which is due to come into force in April next year.
The tax will apply to plastic packaging produced in or imported into the UK, which does not contain at least 30% recycled plastic, only excluding packaging which is not predominantly plastic by weight.
Southgate said the measure is estimated to affect up to 20,000 producers and importers of plastic packaging and is predicted to have the highest impact on the waste and recycling sector since landfill tax was introduced.
To minimise increased cost implications, the business is recommending that firms start preparing immediately by collating a list of packaging containing plastic material, specifying the amount of recycled content and reviewing alternatives if needed.
Craig Turner, MD at Southgate Packaging, said, "This new legislation will have a huge impact yet, it is a change that we at Southgate welcome as it aligns with our wider strategy to increase our volume of sustainable packaging solutions. As we look to 2022, we are focusing on the benefits this will have not only on generating a more circular economy, but how it will help the industry align with consumer expectations, right from the start of the supply chain to the end user."
In the past year, Southgate explained it has launched a number of sustainable products from carton sealing, pallet wrapping and void fill. The firm recently launched its Sustainability E-edition brochure.
Craig Turner added, "We are committed to developing a line of alternative products and expand our range to reduce our plastic content. For example, our Carbon Neutral Air Cushions already use 53% of recycled content. We plan to continue expanding our range in line with the new tax to reduce plastic content while increasing users' productivity and profitability. We look forward to watching the industries involved in plastic production working together to introduce solutions that protect our environment and support circular economy principles."