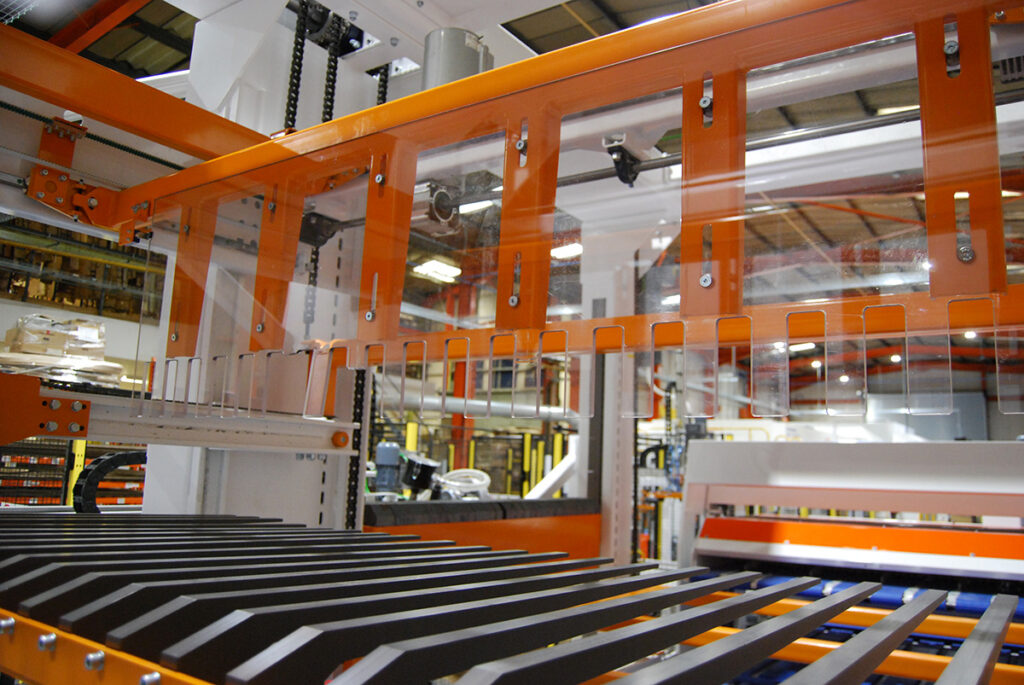 AVANTI Conveyors has pledged that all of the firm's products will no longer require a compressed air supply by 2023.
The firm, which manufactures and supplies materials handling equipment, said there are a number of benefits in removing the requirement for compressed air, including lower energy consumption and a reduction in running costs and noise.
Avanti said 80% of the product range has already been successfully tried, tested and implemented, with the remaining products on target to be 'air free' 2023.
Simon Mander, MD of Avanti Conveyors, said, "We are continuously looking for ways to innovate and push the boundaries of design and engineering to achieve energy efficient and cost effective solutions whilst maintaining the ultimate goal of maximising customer production."