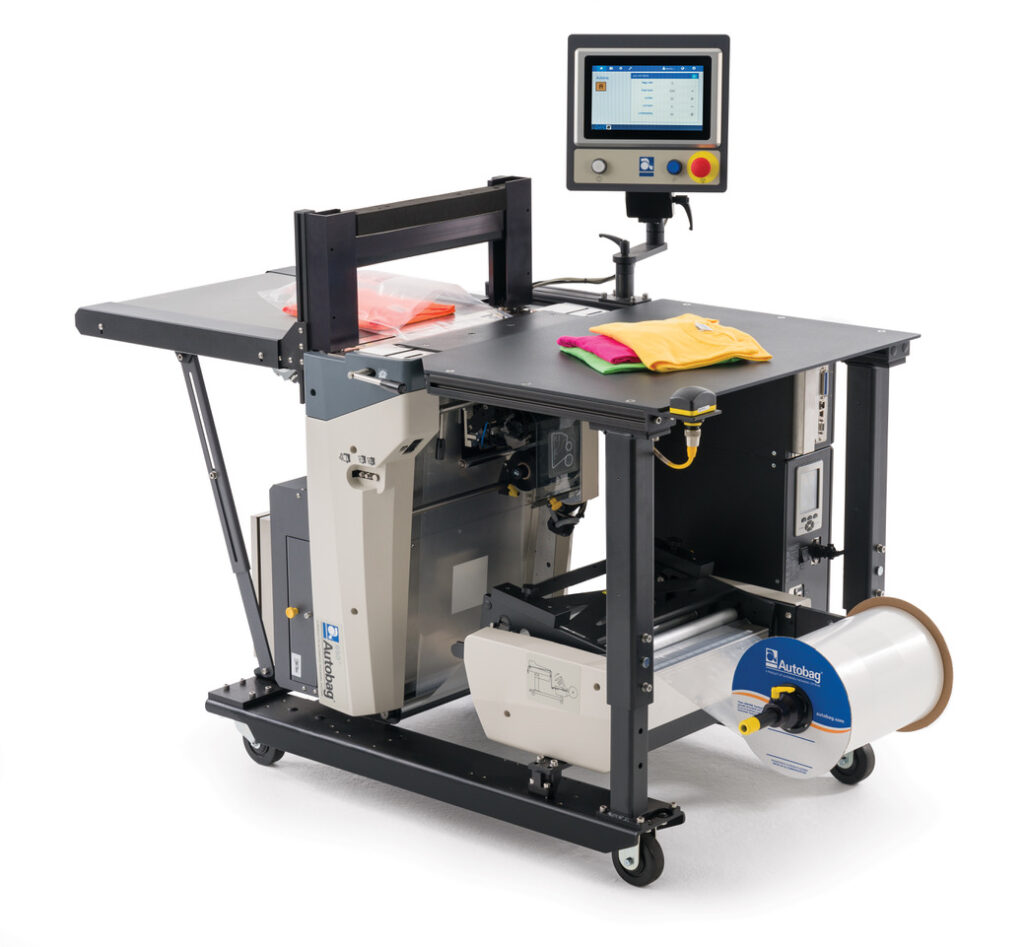 AUTOBAG, a manufacturer of automated bagging technology, has confirmed the launch of a new solution designed for the thriving e-commerce sector.
The Autobag 650 Horizontal (650H) has been manufactured to support e-commerce returns processing, inbound bagging and single or multi-line e-commerce fulfilment. Key benefits are said to include a horizontal configuration 'guaranteeing' label-up orientation with every use, while its compact design minimises the floor space required.
The solution is described as being capable of running 400mm-wide bags and features a large load area for order prep and bulk product queueing. Autobag added that 650H includes advanced sealing technology that is temperature controlled to ensure 'consistent, high-quality' seals.
Duncan Hall, commercial director at APS, said, "We're incredibly excited to be launching the Autobag 650H to the UK market. Designed to meet the unique needs of the e-commerce sector, 650H represents true innovation in the field of automated bagging, with its compact design and easy-to-use interface helping to increase efficiencies and productivity. With fewer moving parts, we have been able to manufacture a solution which reduces ownership cost whilst improving reliability, with on-board diagnostics as standard to give users ultimate peace of mind."