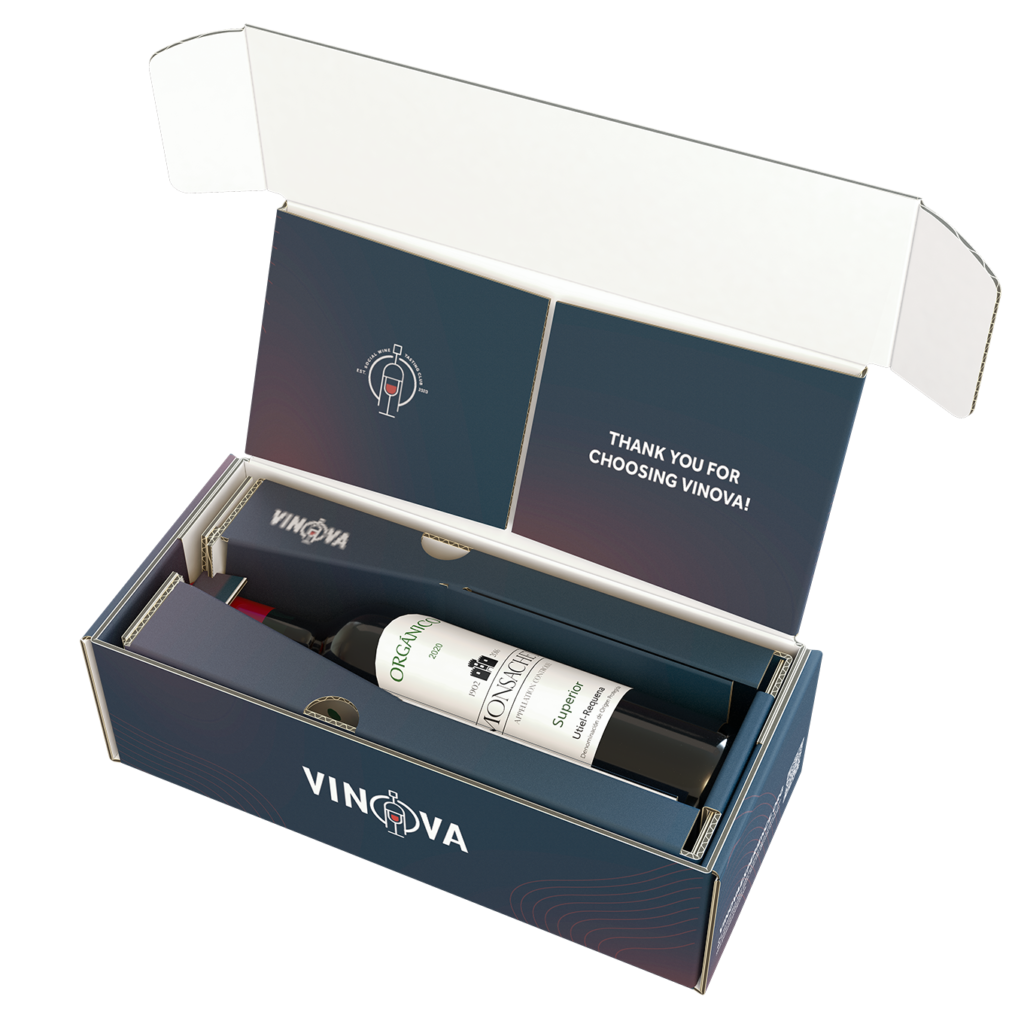 SMURFIT Kappa has announced the introduction of a new range of eBottle packaging solutions for the online beverage and liquids market.
The new portfolio includes solutions for single and multi-pack products, including the Rollor bottle pack, BiPack, and Pop-up insert.
Smurfit Kappa said the 'surge' in e-commerce due to the Covid-19 pandemic is evident across all sectors, with online sales for alcoholic beverages increasing by 34% in Europe. This, the packaging giant added, is driving demand for 'sustainable, durable and consumer friendly' packaging that protects the product during shipment.
Key challenges for the beverage e-commerce channel include product damage, sustainability, consumer experience and the ability to accelerate growth using the right packing processes.
Consumer research carried out by Smurfit Kappa found that 69% of consumers prefer paper-based packaging; 59% want the parcel to be easy to open; and 1 in 10 will reconsider re-ordering in the case of damage.
Arco Berkenbosch, VP innovation and development at Smurfit Kappa Europe, said, "Our new eBottle product range offers beverage businesses a suite of fit-for-purpose and bespoke packaging solutions which address the key challenges for their e-commerce channel. The innovative range, combined with our focus on e-commerce processes, supply chain and consumer experience, have all contributed to increased sales and greater efficiencies for our customers."