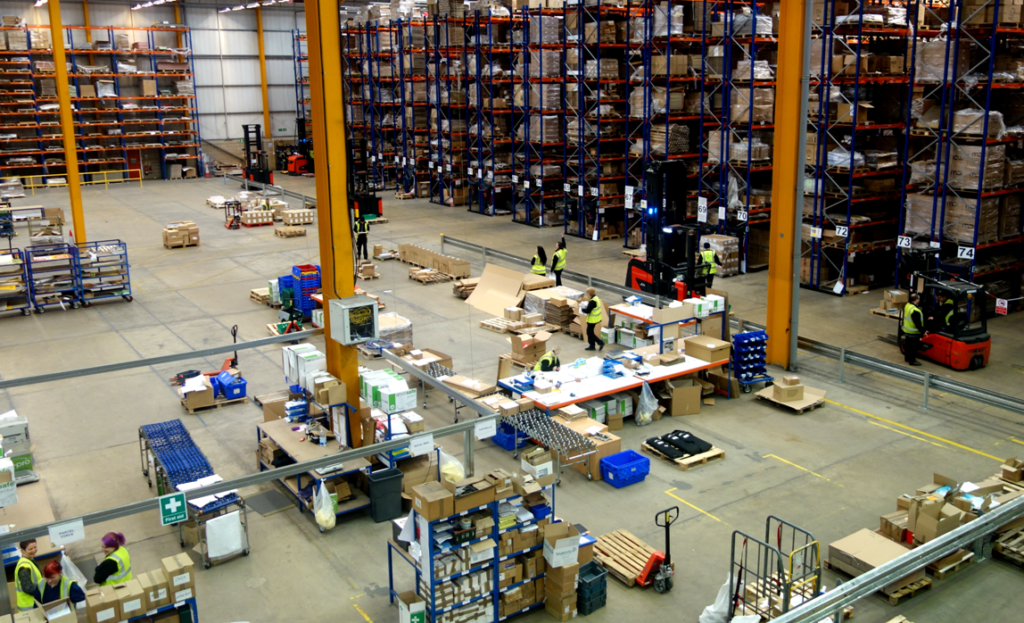 Rodney Steel, chief executive of the BCMPA, the Association for Contract Manufacturing, Packing, Fulfilment & Logistics, reviews how the outsourcing sector has been key to coping with the dramatic challenges of 2020, and how members are poised to meet the demands of 2021 and beyond
IN a year that defined unpredictability, the outsourcing sector has demonstrated the versatility and flexibility that has been vital to support the needs of brand owners and manufacturers, many of whom would have struggled without the help of contract manufacturers, packers, fulfilment and logistics companies represented by the BCMPA. 
Overnight, the pandemic caused many unforeseen changes across industry, and agility and adaptability became key watchwords for companies as they strove to meet customers' needs. This could be seen straightaway in the demand for health and hygiene products which rocketed to hundreds of millions of units. Additional filling machines were installed, and measures taken to adapt bottling lines from production of products such as shampoo and gin, to the filling of hand sanitisers. Similarly, general contract packers diverted their production lines to assemble PPE kits. 
BCMPA member businesses, such as SMC Cosmetics based in Invergordon, rapidly switched and expanded its existing production facilities to produce and pack hand sanitiser to meet demand. Similarly, QAS Copak in Fife and Glasgow, continued to deliver for existing and new clients and invest in new bottling lines to diversify their operations and add additional capability.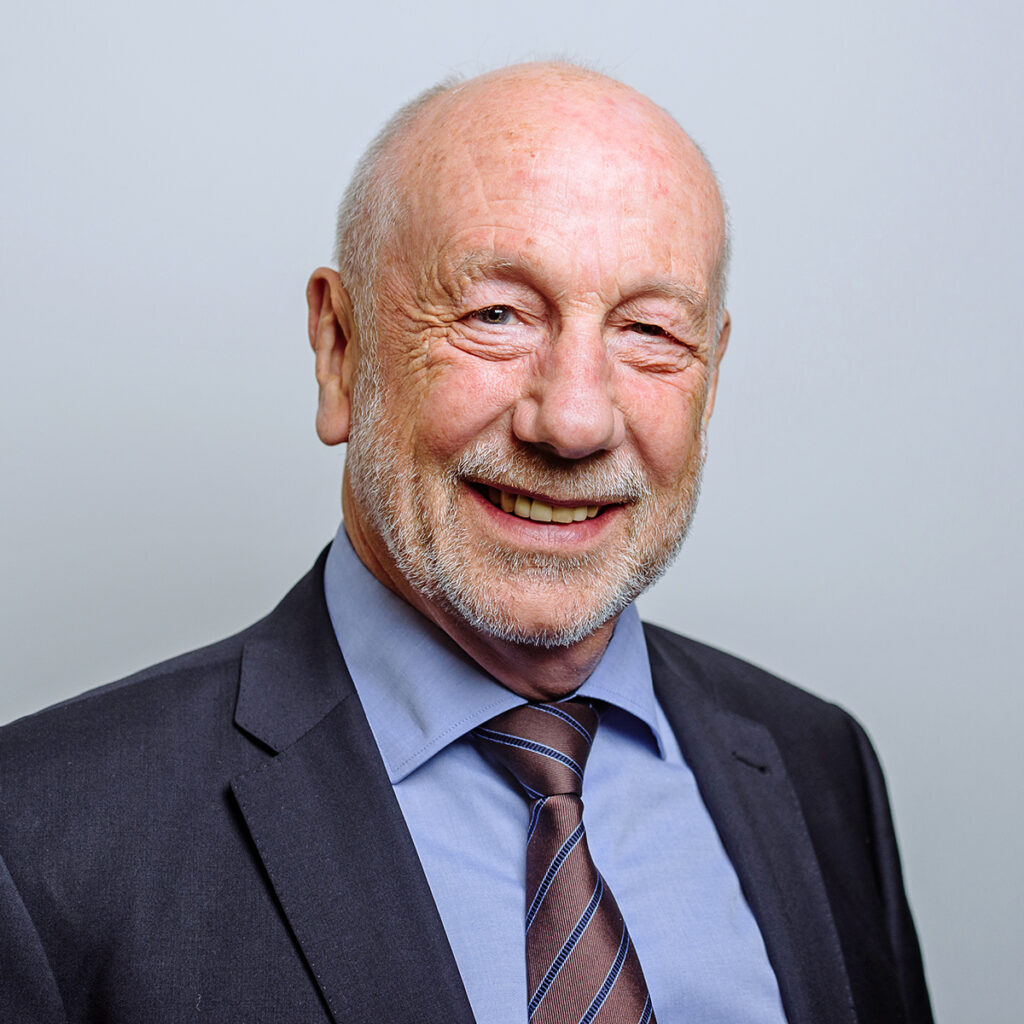 As well as requiring outsourcing companies to respond to these changing market requirements and consumer demands, the pandemic has also accelerated many existing market trends. For example, the already dramatic growth in online sales and deliveries exploded. As traditional retail outlets closed during lockdown, many brands moved online to provide their goods and services direct to the customer (D2C) which created additional challenges and complexity for the supply chain.
The levels of demand meant that the typical peaks of Christmas or Black Friday were being met on an almost daily basis. While this undoubtedly generated major commercial opportunities for brand owners, it also brought with it the risk that they might not be able to cope with such large volume growth, which could in turn damage their reputation with their end customers. Outsourcing therefore provided a valuable solution to mitigate this risk.
In particular, with the requirement for the outsourcing of e-commerce fulfilment and logistics operations well established before the pandemic, many BCMPA members have expanded their offerings to provide a complete 'end-to-end' service covering everything from pack design, product development, contract manufacturing and packing through to storage and pick, pack and despatch. 
Such a service has also helped to meet another trend of 2020, with the emergence of a new band of entrepreneurs who have identified opportunities for new products and are using e-commerce and online channels to bring them straight to market; a development typified by the marked growth in enquiries on the BCMPA website for White Label and Private Label goods. This 'one-stop-shop' solution, with a single point of contact delivering an end-to-end solution, provides effective support for these new businesses, enabling everything to be outsourced effectively, leaving customers to focus on building the brand and sales.
Increased demand across both traditional and new channels, and the requirement from many retailers and manufacturers for greater visibility throughout the supply chain, have also resulted in a requirement for increased digitalisation and automation across the outsourcing industry. While the human element will always be a crucial part of the packing line, 2021 will undoubtedly see further development in the use of technology that helps to ensure the handling of high order volumes and frees employees to focus on added value tasks. 
Alongside these technological developments, the requirement for businesses to be sustainable will continue. From packaging to transportation efficiencies, environmental considerations are today very much part of the decision-making process for FMCG brands when choosing an outsourcing partner.   
Virtually all our members across each sector have reported a marked increase in the number of clients looking for 'more sustainable' packaging – although this request is not always without its challenges. It is therefore important that outsourcing companies and their customers continue to work together to find solutions that work on both a sustainability and commercial level.
Looking back at 2020, it is a year we could have never predicted, yet it is also one in which we have been able to celebrate the strength of our Association, in what is our 20th year. Customers looking to outsource their production and fulfilment business have turned online to find potential outsourcing partners via the BCMPA's website and its comprehensive search facility and online enquiry form. With over 170 businesses offering a range of skills BCMPA members have been able to provide valuable solutions in this troublesome year. 
So, while we approach 2021 with many questions, one thing we can be sure of is that the BCMPA and our members will continue to deliver the outsourcing capabilities that brands, manufacturers and consumers demand, providing resilience and certainty in our uncertain world.