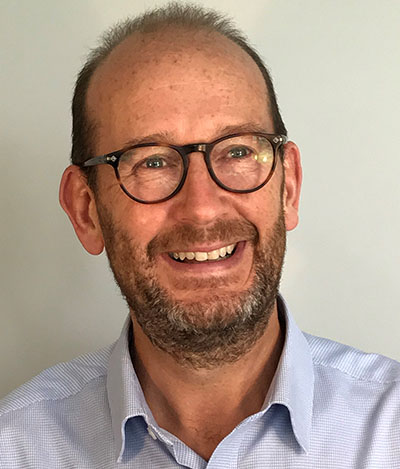 PACKAGING giant DS Smith has appointed Matthew Stone as group property director, succeeding Steve Cook who has retired after 27 years at the firm.
A corporate real estate specialist, DS Smith said Matthew has 'demonstrable experience' in helping large, global companies manage their property strategies while reducing costs.
He will be tasked with strengthening DS Smith's property strategy following a number of corporate acquisitions over the past few years. Matthew joins from Place Consulting where he was a strategic property adviser for two years, providing corporate real estate advice to companies undergoing structural or industry change. Prior to this, he worked at M&G Real Estate, Kingfisher Plc and Cushman & Wakefield.
Matthew Stone said, "I'm delighted to be joining DS Smith, where the group proposition and multi-national offering creates an exciting new property challenge. As the company successfully adjusts and integrates following extensive M&A activity and the impact of Covid-19, I look forward to helping it achieve even greater results."
Iain Simm, group general counsel and company secretary at DS Smith, added, "We're pleased to welcome Matthew to DS Smith following the retirement of Steve Cook, who we'd like to express our gratitude to after 27 years in the business. DS Smith's multi-national offering and vast workforce makes property strategy and management a crucial element to operating effectively. Matthew brings with him a wealth of experience to benefit the wider group."