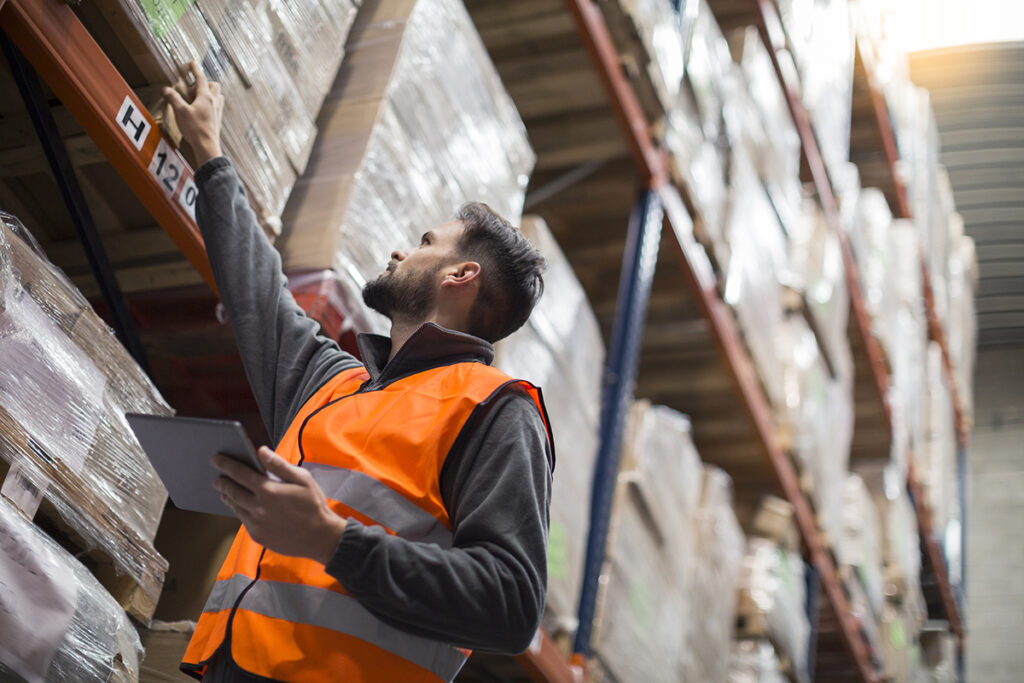 TORONTO-headquartered co-packing software specialist Nulogy opened its first European office in Bristol a year ago. The business provides a cloud-based solution, which is used by companies globally to optimise late-stage customisation of consumer products. 
Josephine Coombe, MD of Nulogy UK, recently spoke to Packaging Scotland about what the business can offer, the need for supply chain resilience in a volatile climate, and the challenges of establishing a new base in the midst of a global pandemic.
Q) What can Nulogy offer contract packers?
A) We provide a comprehensive end-to-end software platform that digitalises the entire co-packing process – essentially everything from estimating the job and managing labour and performance to tracking materials and inventories and digitalising quality inspections. We help co-packers drive out inefficient, often-paper and spreadsheet-based processes, improve their productivity, and reduce costs while improving margins.  Ultimately, our platform enables our customers to deliver more responsive and agile service to their brand customers.
Q) What impact has the opening of a UK base had on the overall Nulogy business and how challenging has it been to establish that in the midst of a pandemic?
A) While 2020 has obviously been a challenging year for everyone, the market opportunity here remains very compelling for us. There is significant co-packing work done in the UK and across continental Europe, so having the base out of Bristol to serve Europe has been an important and highly strategic expansion for Nulogy. 
While 2020 has posed some significant and unexpected challenges, there is still tremendous demand for co-packing services and thus for our software to help optimise that. In many ways, precisely because of the volatility that 2020 has generated, we've seen even greater interest in how software can help companies to manage in a highly volatile environment. This year, we're all aware of the surges in demand for certain types of products and, for many co-packers, those surges have translated into a significant volume of work. 
The other thing we've seen is that FMCG brand customers are increasingly emphasising the need for co-packing service providers to have a robust digital backbone to support their operation because the brands recognise that digital enablement better equips co-packers to provide more agile, reliable and high quality service.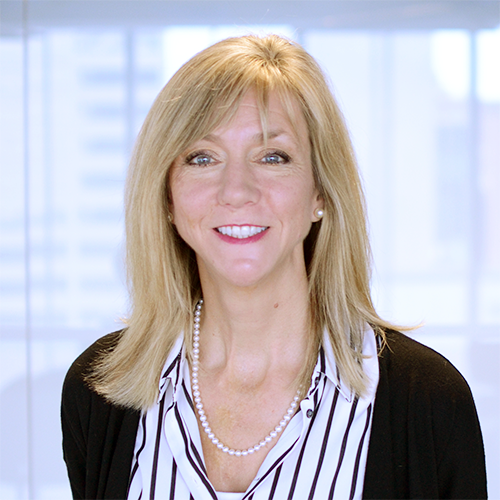 Q) What are the most recent innovations and solutions you've introduced for customers?
A) In terms of development in our platform, we've made some key improvements to our labour tracking to help customers manage infection control protocols on the shopfloor in the wake of Covid. We've focused on continuing to build out our platform to enable better collaboration between the FMCG brands and their external contract manufacturing and co-pack suppliers – so that brands can communicate with them more effectively and quickly on everything from order milestones to materials and inventory status. 
We've also announced a new partnership with MAJiK Systems, which is aimed at enhancing a co-packer's ability to leverage machine data to improve efficiency and performance monitoring at the shopfloor level. We've developed an integration between our systems enabling co-packers to combine Nulogy's real time view of production operations with the real time machine data collection and analysis that is enabled by MAJiK Systems. That combination translates into a more optimal view of performance because you're able to visualise your data very clearly to achieve productivity improvements and streamlined operations.
Q) Has Covid exacerbated the need for supply chain resilience?
A) It's a highly unpredictable environment right now – but that was true even prior to Covid with the changes in consumer preferences, retail transformation, and channel evolution. Many of the large FMCGs are having to fend off competition from more nimble start-ups who are stealing market share. They are being forced to adapt their brand strategy to either compete with or acquire these new players into their portfolios, either of which path creates complexity. Consumer preferences are quickly evolving, which is driving new products, new product variants, and new categories like health and wellness and organics.
And we're seeing a very quickly evolving retail and e-commerce landscape. E-commerce has been particularly accelerated by Covid and lockdowns restricting and reshaping shopping behaviours. With all of this change as a backdrop, brands are leaning more heavily on their external supply chain to innovate in response to this dynamic market environment. But faster, more efficient innovation cycles demand better collaboration with the external supply chain and many FMCGs recognise that digital transformation is the key to unlocking that collaboration. 
Q) What are the biggest challenges and opportunities facing the FMCG sector?
A) How to grow sustainably is a major concern. Digital transformation can play an important role in this goal. With a better understanding of how materials and inventory are distributed across your external supply chain, you're going to drive waste out of the supply chain which can reduce costs, improve market responsiveness,  and have a positive impact on the environment. Finally, the surges and swerves in demand we've seen in 2020 have alerted the FMCG brands to the need for a more agile external supply chain eco-system in order to better manage volatility in the future. So, there's a strong focus on how a supply chain needs to evolve in order to achieve that resilience and shock proof it from the unpredictable.