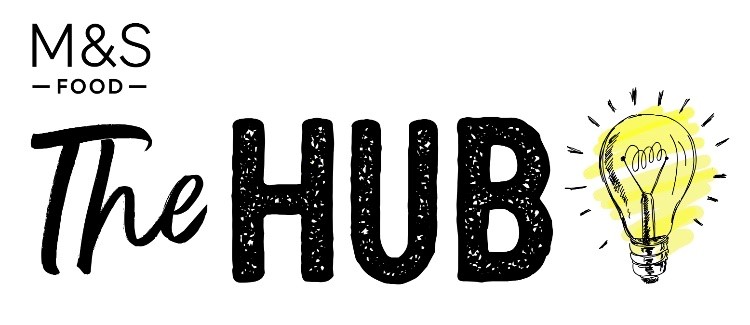 MARKS and Spencer is to 'supercharge' innovation through the launch of a new hub which it says will address some of the biggest sector-wide challenges.
The innovation hub, launching in January, will support the supermarket's strategy of 'protecting the magic whilst modernising the rest'.
Marks said that by galvanising emerging trends, consumer insights and latest technology, the team at the hub will help to spearhead sustainability solutions including utilising the latest in material science to reduce plastic packaging.
The hub will be made up of nine departments, including one for packaging, and headed by the supermarket's former head of food technology, Dom Darby. The hub will report directly to April Preston, M&S Food's director of product development, and will work in collaboration with the technology and insight functions.
Stuart Machin, M&S Food managing director, commented, "Creating a dedicated team with the sole purpose of driving disruptive innovation will support us in being more relevant to our customers. But it's not just about relevancy today; the innovation hub will enable us to track emerging trends and insights, so we're one step ahead in responding to our customers' needs in the future. The team will play a key role in helping us to build an even bigger and better food range and show customers that we're taking action to address the sustainability issues they care about most—so that our actions today protect the planet for tomorrow."