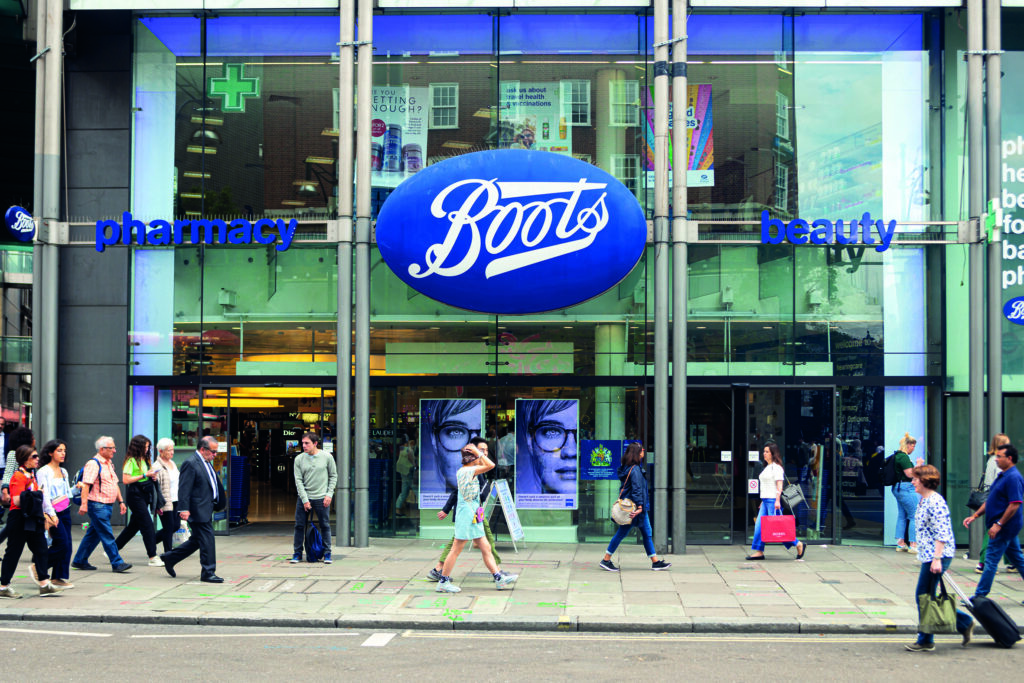 BOOTS has announced that 2,020 tonnes of throwaway plastic has been removed from its Christmas gift packaging.
The health, beauty and pharmacy chain said that all gift packaging in the range is plastic-free and intended to be recycled or reused.
Included in the gift line is a BBC Earth range, which will bring a new collection made up of bathroom presents that are kinder to the planet.
The moves comes after a recent study found that four in ten people don't regularly recycle from the bathroom. Boots said that the range offers 'total' carbon neutrality and will save the equivalent of over 990,000 plastic bottles.
Eleanor Barker, global marketing director for gifting at Boots, said, "The BBC Earth range is yet another amazing addition to our Christmas gifting collection this year at Boots. Searches for eco-friendly products on Boots.com have grown by almost a third over the last year, so we expect to see a major shift towards conscious gifting this Christmas. We're thrilled to have removed throw away plastic from our gifts and will continue our efforts to combat plastic waste around the world."