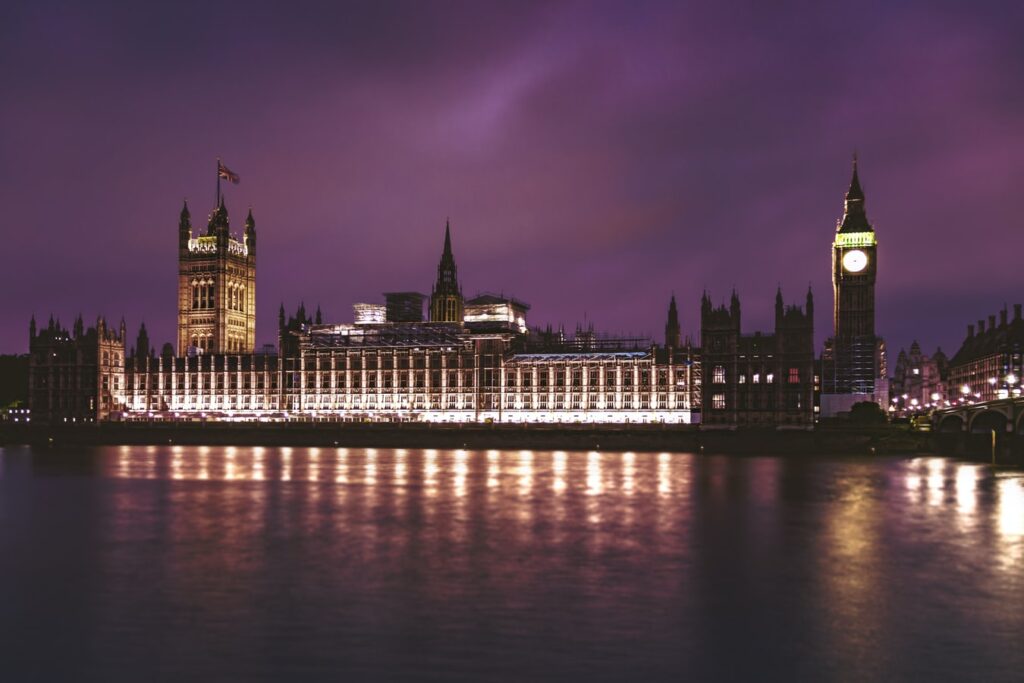 OCEANIUM is among 1,069 firms receiving a share of £134 million in UK Government funding, as part of a new initiative to help boost a green recovery.
The firm, based in Argyll, is developing an advanced bio-refinery which will turn seaweed into food and compostable packaging products – tackling plastic waste and creating new jobs in the local area, while also supporting the UK's target to reach net zero carbon emissions by 2050.
Welsh firm, KegTracker, will also benefit from the fund. They are developing an artificial intelligence (AI) system which will turn kegs into 'smart containers' that provide real time data to accurately monitor the conditions and contents of kegs. The method will help reduce the amount of liquid that is thrown away annually, currently costing Britain an estimated £5 billion a year.
UK Government business secretary, Alok Sharma, said, "The UK's response to coronavirus has demonstrated the very best of British ingenuity, and it is this resourcefulness that will help us navigate our way through this pandemic.
"Today's investment will ensure that our innovators and risk-takers can continue to scale up their ideas, helping the UK to build back better and ensure we meet our clear commitments on tackling climate change."