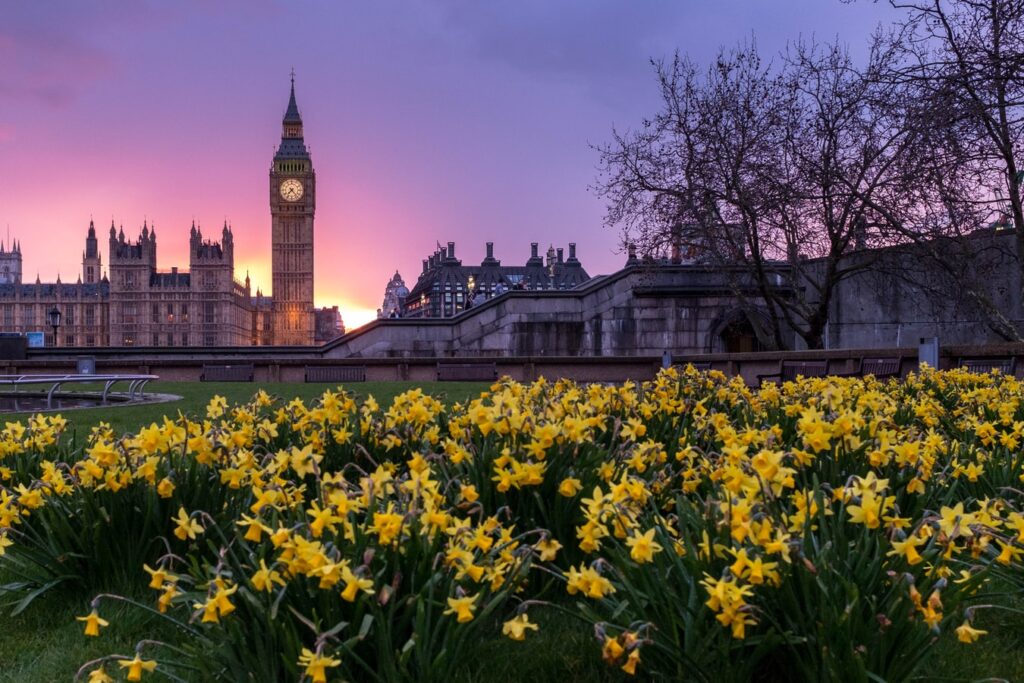 AN academic developing a system that recycles plastic waste into repurposed products is amongst a host of Scottish researchers set to receive a share of £12 million in funding.
The UK Government initiative aims to convert innovative ideas into transformational products and services through a £109 funding pot, which it said will benefit 'hundreds' of researchers and developers.
Dr Jennifer Garden, of the University of Edinburgh, will receive funding for the development of new chemical 'zips' that can effectively recycle plastic such as disposable cups, films and food packaging so they can be repurposed for other uses.
It is hoped the idea will transform the way we deal with plastic waste, in a shift which the UK Government said could deliver benefits the environment and economy – through the creation of new industries and jobs.
Amongst the other Scotland-based initiatives to receive funding is a study on how bacteria can survive and grow in inhospitable environments; a 3D printing project to improve space telescopes; and a project to mitigate the unwanted side-effects that radiotherapy can sometimes have on cancel cells that remain after treatment.
Science minister, Amanda Solloway, said, "We are committed to building back better through research and innovation, supporting our science superstars in every corner of the UK.
"Scotland has given the world revolutionary discoveries – from Helensburgh's own John Logie Baird demonstrating the first working television to Alexander Graham Bell inventing the first telephone. By backing these inspirational Future Leaders Fellows, we are ensuring that Scotland remains an innovation hub, helping our next generation of science leaders turn their brilliant ideas into vital products and services that will change all our lives for the better."