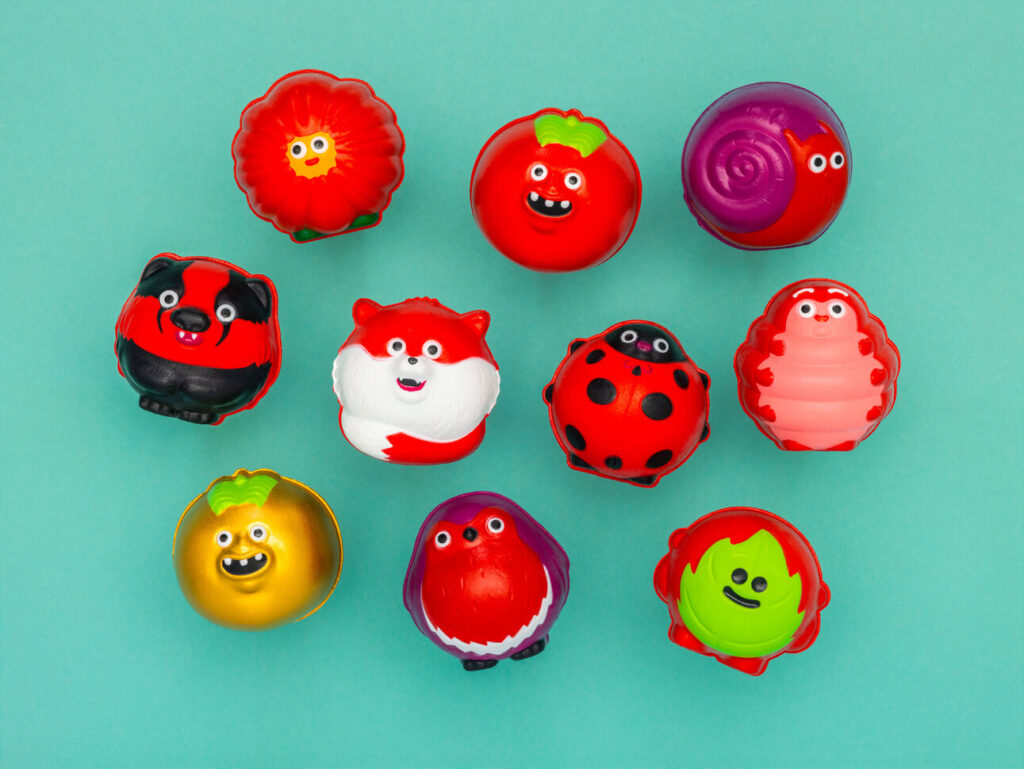 COMIC Relief has unveiled its first ever 100% plastic-free, plant-based Red Nose following a campaign by schoolchildren.
The charity and its long-standing partner, Sainsbury's, created the new Red Nose from bagasse – a natural by-product of sugarcane – chosen because of its widely celebrated sustainable qualities.
Comic Relief said that the nose took over 18 months to develop, following 'extensive' research and testing into suitable plastic-free alternative materials. The move was prompted after the charity and supermarket received letters and emails from 'hundreds' of school children during a campaign to have the noses made more environmentally friendly.
Fourlanesend Community Primary School in Cornwall received the backing of Sir David Attenborough, after they wrote to him to share their suggestion for an alternative to the traditional plastic Red Nose. Mr Attenborough wrote in his reply, "You are perfectly correct to revise the question of replacing plastic products wherever we can, and I hope you get an adequate answer from Comic Relief."
Ruth Davison, chief executive of Comic Relief, said, "Reducing single-use plastic is vitally important and Comic Relief is firmly committed to playing our part. Our Red Noses are very popular, and we have been determined to create a more sustainable plastic-free version for everyone to enjoy. We know that making small changes can make a big environmental difference and I'm so pleased that school pupils across the UK have championed our decision to ditch plastic and deliver a 'greener' Red Nose!"
Richard Curtis, Comic Relief co-founder, said, "I'm extremely pleased that we have created the first plastic-free nose for Red Nose Day 2021 – it is amazing what you can create from a sugar cane product. Our new Nose marks a strong step on our sustainability journey. We are committed to designing a more sustainable Nose every year, while continuing to make them attractive and fun, and recognise we still have a lot of work to do in creating the perfect model.
"But this journey is an exciting one and we thank all the children and supporters who let us know they wanted a plastic free option. I'm delighted to give the environmental champion pupils at Fourlanesend Community Primary School the first look at the new Noses. Children are at the heart of our Red Nose Day campaign and their opinions are really important to us. The work we support at Comic Relief is more important than ever in the face of Covid-19 – so let's hope we sell a lot of Noses and continue to help to changes a lot of lives at home and abroad."