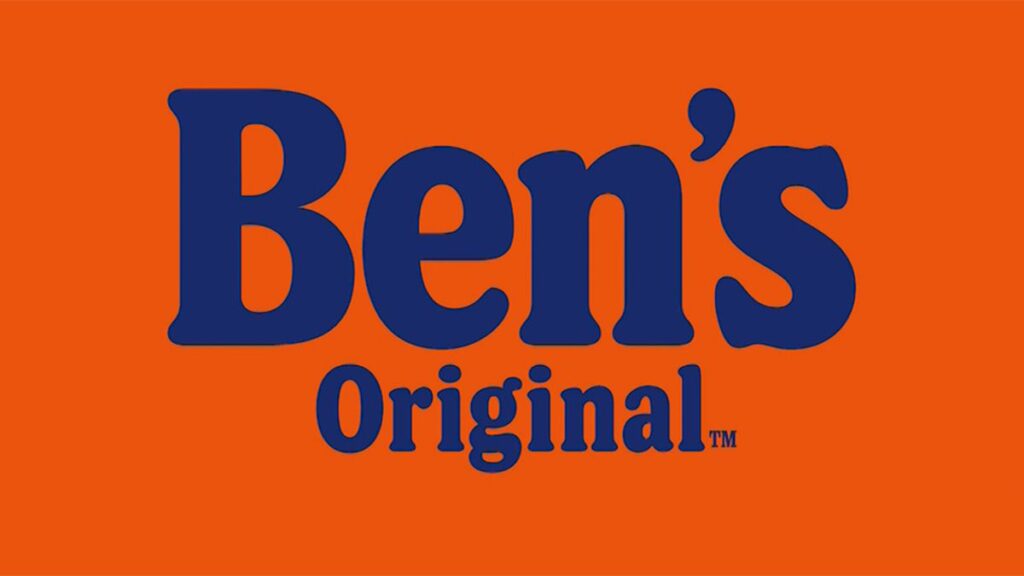 MARS Food has announced it is to change the Uncle Ben's brand to Ben's Original, in a move which will see a change to the rice product's packaging.
The firm said that the move comes as it looks to create a more inclusive future while maintaining its commitment to producing the 'world's best' rice.
Fiona Dawson, global president of Mars Food, said, "Over the last several weeks, we have listened to thousands of consumers, our own associates and other stakeholders from around the world. We understand the inequities that were associated with the name and face of the previous brand, and as we announced in June, we have committed to change."
The company confirmed that it will be removing the existing image on the packaging to create more 'equitable iconography'.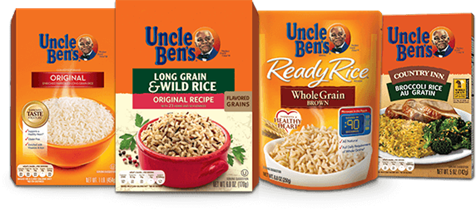 Fiona Dawson added, "While implementing an evolution on this scale will be a complex process, there is no better time than right now. We know this is the right thing to do for our brand and business to ensure we create the truly inclusive future that everyone deserves."