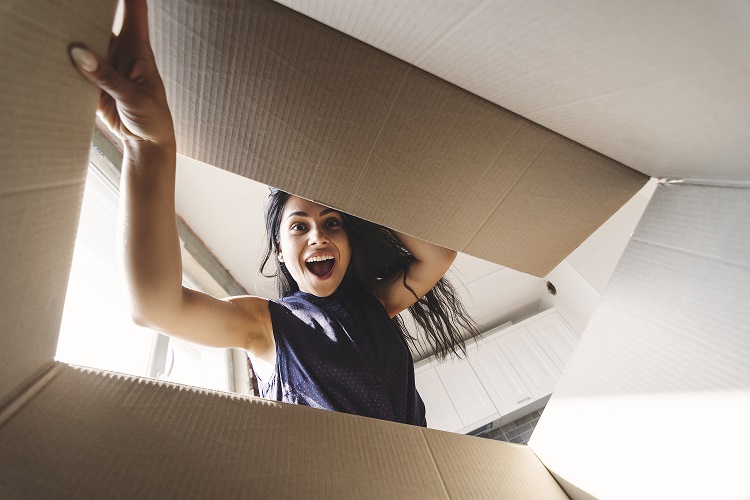 NEW research has shown that consumers welcome the rise in sustainable packaging this year, as online orders rose dramatically during the Covid-19 lockdown period.
Macfarlane Packaging has released the results of its fifth annual 'unboxing' survey, which asks respondents to give their views on opening online deliveries.
This year, the survey looked specifically at the quality of packaging and the environmental credentials of retailers' packaging choices.
63% of respondents revealed that packages this year were recyclable, compared to 51% in 2019. Other key findings included the fact that opportunities still exist for retailers to improve the customer experience with pack branding and clear returns information. 32% of respondents received packs without branding, while 33% of packages had no returns information at all.
Laurel Granville, marketing director of Macfarlane Packaging said, "2020 has been an extraordinary year for us all and we know that consumers are rapidly moving to online shopping.  Our survey shows that despite the restrictions during lockdown, retailers are continuing to focus on improving the unboxing experience for their customers.
"Our survey this year also reveals that, in response to consumer demand, retailers have been making encouraging improvements in their environmental packaging and this has been noticed by consumers. It also highlights the opportunities to improve the unboxing experience for their customers through the use of packaging branding and the inclusion of returns information."