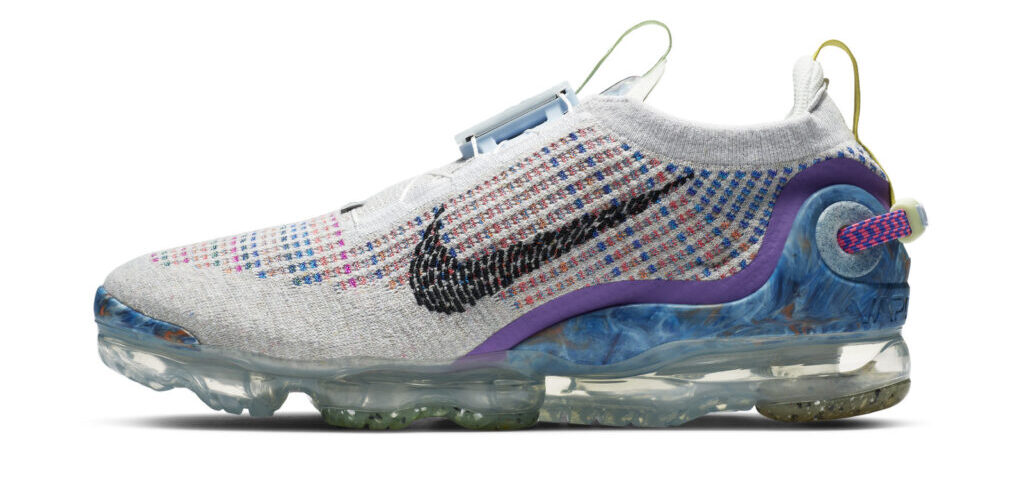 NIKE has unveiled what it says is one of its most sustainable shoes to date, with the product using 67% post industrial recycled content by weight.
As well as post industrial recycled content, the Nike Air VaporMax 2020 Flyknit also uses recycled components such as plastic bottles.
Nike product design lead, Jesi Small, said, "We wanted to look at not only Nike's waste stream but other industrial waste streams and how we could leverage that content. We let that drive a lot of the decision-making. We wanted to make a sustainably-sourced silhouette from the ground up, and one that is quick and easy to put on and wear daily. That's why we also innovated around ease of entry, exit and lockdown to design a smarter and better-designed shoe for all athletes."
Jarrod Hale, Nike NSW senior project line manager added, "One of the cornerstones of what we were trying to do with this shoe was integrate the idea of 'Rawthenticity,' or showing how the raw pieces of each of these sustainable design elements was coming to life.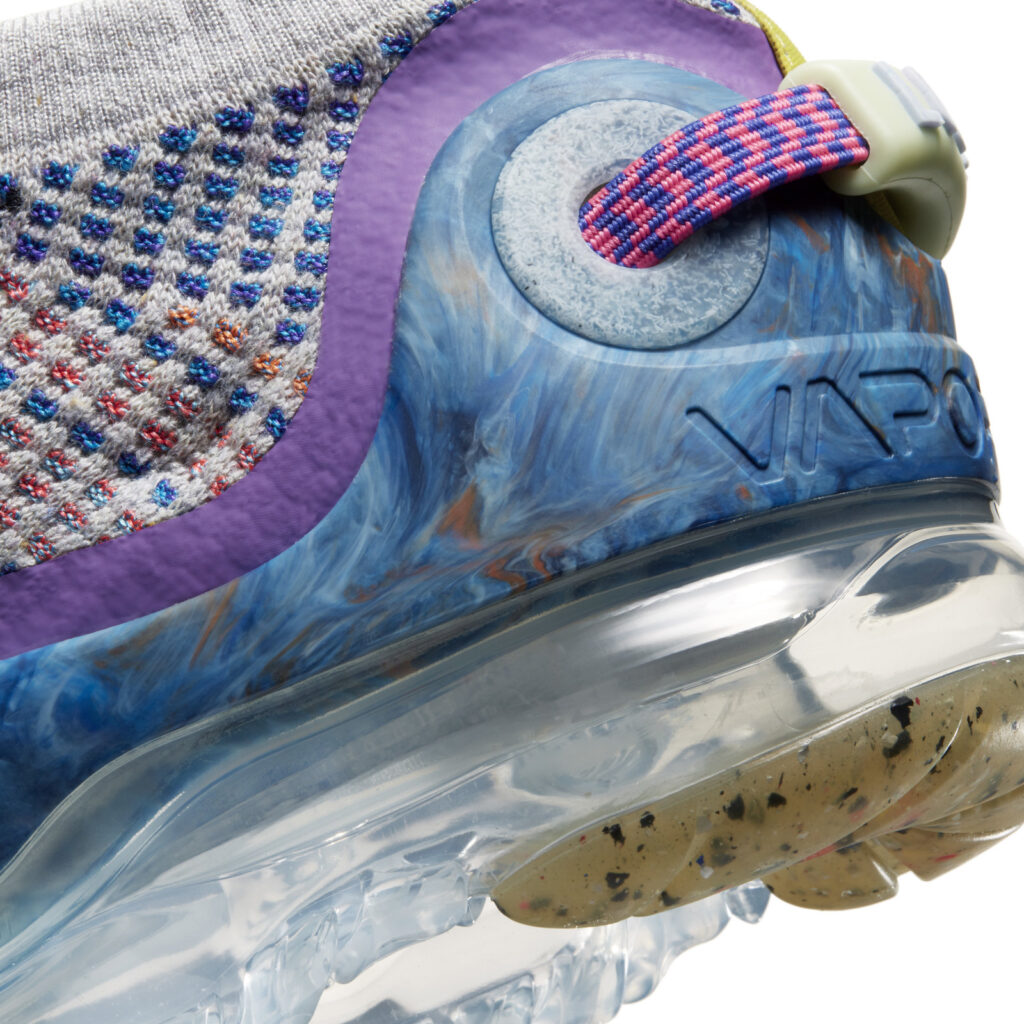 "In this approach to being perfectly-imperfect using raw materials, we felt like the idea could show wearers how and why things are working, and from a function and aesthetic aspect that brought the whole thing together."