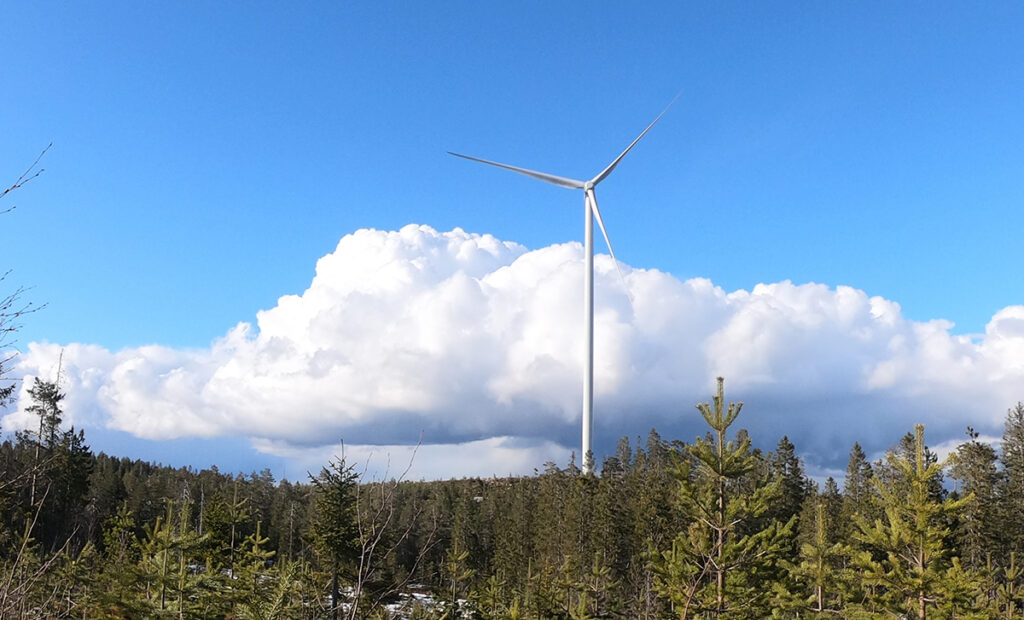 BEVERAGE packaging specialist Ball Corporation has announced a strengthening of its renewable energy goals.
The firm revealed is has executed two virtual power purchase agreements (VPPAs) in Europe – one for the Corral Nuevo project with wpd and one for the Brattmyrliden project with Falck Renewables – for a total of 93.4 megawatts (MW) of additional wind energy.
These agreements are part of Ball's ambition to achieve 100% renewable energy in Europe, with the company adding that is will help address approximately 63% of the European electricity load utilised in its aluminum beverage packaging plants, excluding Russia, with new renewable energy.
Ball stated that the wind developments in Spain and Sweden will collectively enable the business to reduce its Scope 2 greenhouse gas emissions generated in Europe by approximately 60% compared to 2019.
Ball recently announced the purchase of Energy Attribute Certificates (EACs) to cover its operations in the European Union, Serbia and the UK through 2020. The company has also earned Aluminum Stewardship Initiative Certification for all 23 of its EMEA beverage plants.
Kathleen Pitre, chief commercial and sustainability officer said, "These milestone renewable energy deals in Europe affirm Ball's steadfast commitment to reduce absolute carbon emissions within our operations and through our value chain. Both projects will allow us to address a substantial portion of our European electricity use with new wind energy and accelerate progress toward our recently approved science-based targets."
Scheduled to come online in 2021, Ball said its share of the Corral Nuevo and Brattmyrliden wind projects will generate nearly 308,000 megawatt hours (MWh) of renewable electricity in Europe each year—equivalent to the electricity load of around 10 Ball beverage packaging plants.
John Powers, vice president of strategic renewables for Schneider Electric, which assisted Ball in its project selection and negotiations, added, "Ball is demonstrating significant leadership expanding Europe's emerging VPPA market. By taking a portfolio approach and executing two wind deals simultaneously in two different countries, Ball is diversifying across geographies and advancing innovation in the industry. We want to congratulate Ball on this sustainability milestone and for furthering its commitment to accelerate the global renewable energy transition."