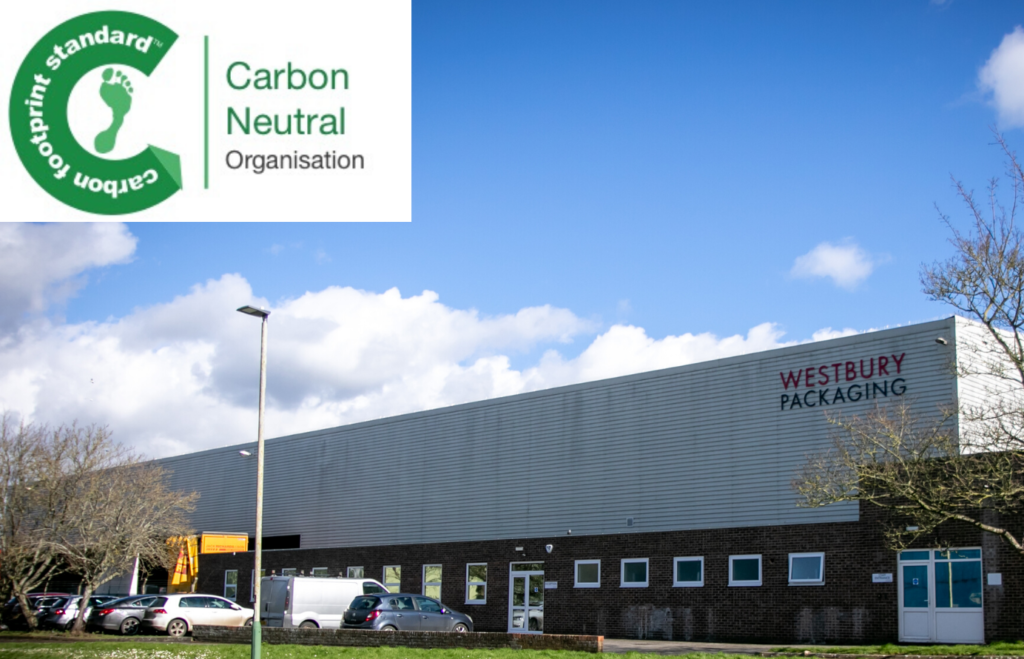 WESTBURY Packaging has revealed the business has achieved carbon neutrality through a combination of in-house efficiency measures and supporting external emission reduction projects.
The sustainable packaging specialist said part of the process involved setting up a 'robust' environmental policy, covering the likes of energy, recycling, fuel, vehicles, lighting, office/factory temperatures, travel, and employee behaviour.
All the firm's energy comes from sustainable sources while the use of hybrid vehicles was introduced three years ago. The fleet is now being updated to electric. The factory is lit by LED lighting and all waste from the manufacturing processes are baled in-house and recycled back into the supply chain.
Westbury has invested in two schemes to offset any vehicle fuel used whilst the company transitions to electric vehicles. These involve tree planting in the UK and supporting a project which prevents deforestation in Uganda.
MD Ben Tupman said, "The climate and the future of our planet is critical and we owe it to future generations to reduce our direct carbon impact. I am extremely proud of the team for achieving Carbon Neutrality and we are all committed to continuing this journey."