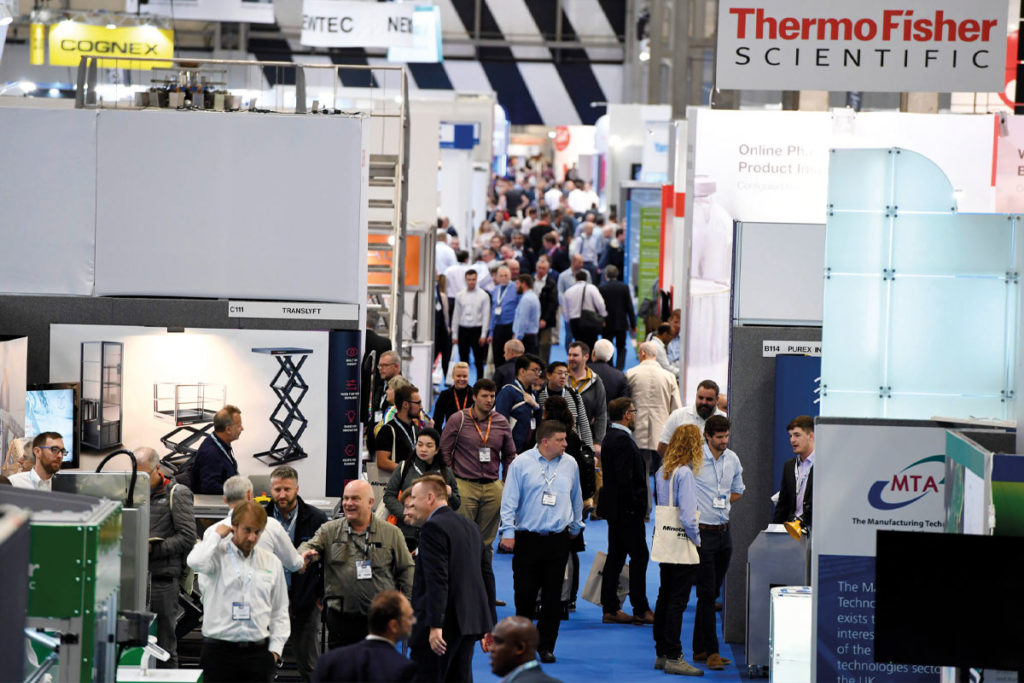 PPMA Show 2020 has been postponed due to the Covid-19 situation.
This is the first time the event hasn't taken place since being founded in 1988 and follows conversations between the PPMA and the National Exhibition Centre (NEC) in Birmingham, where the exhibition was due to be held from September 29 to October 1.
The PPMA said the decision 'has not been taken lightly' and that it considered implications for visitors and exhibitors in respect of issues including social distancing, availability of hotels, travel and the preparation time required.
The organisation also highlighted the fact restrictions regarding mass gatherings have not yet been relaxed and the government hasn't published any guidelines for staging large scale events when the restrictions are lifted.
Richard Little, PPMA's show director said, "It's the first time that we will not be staging our flagship event since the show's inception in 1988, which is really disappointing.
"While we are pleased that the Covid-19 infection rate currently appears to be declining in the UK, the future trend is by no means certain and the risk remains. There are too many unknown variables to consider and our utmost priority is of course to ensure the safety of all those involved with our show.
"We also had to consider that many of our exhibitors and visitors to our shows are categorised by the government as key workers, providing a range of essential engineering and maintenance services to aid the critical supply of food and pharmaceutical goods.
"On behalf of the PPMA, I would like to take this opportunity to thank all our exhibitors, suppliers, registered visitors, staff members and media partners alike for their continued support during these unprecedented times. We now look forward to PPMA Show 2021."
PPMA Show 2020 was shaping up to be another popular event, with over three
quarters of all exhibition space sold seven months prior to the lockdown in March.
The PPMA Show 2020 website (www.ppmashow.co.uk) will remain a source for exhibitors and visitors, which will include enhanced media and video content.
The PPMA has also confirmed that PPMA Show 2021 will be held at the NEC, Birmingham, on 28-30 September.