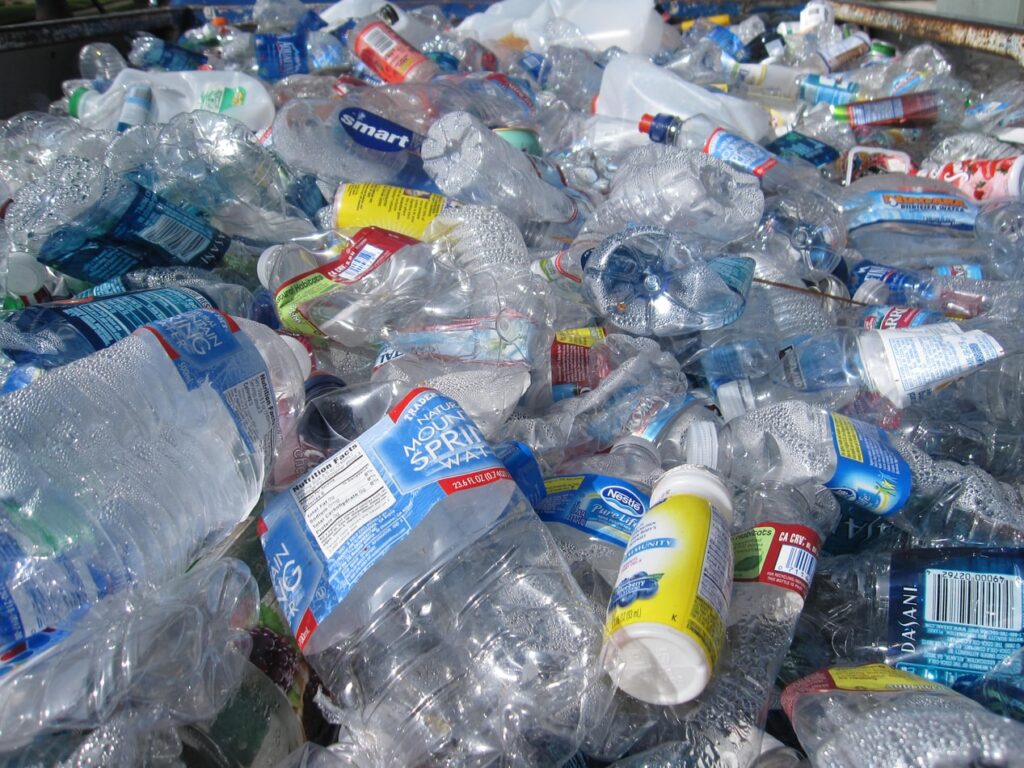 A new report has claimed that plastic produces fewer carbon emissions than its alternatives, so long as it is recycled correctly.
Titled Examining Material Evidence the Carbon Fingerprint, the report was commissioned by Veolia and published by Imperial College London.
The document details 73 life cycle assessments (LCA) – with the functional units and life cycle impacts of plastic alternatives being reviewed. It was found that plastics provide the lowest emissions out of all the materials analysed, which included glass, aluminium and cardboard.
An extract from the report read, "The overarching message is clear, that plastic can provide the lowest carbon emissions of available materials providing it is recycled properly, and effectively debunking the growing movement to switch away from plastic in all scenarios."
It continued, "If all plastic bottles used globally were made from glass instead, the additional carbon emissions would be equivalent to 22 large coal- fired power plants producing enough electricity for a third of the UK.
"If all plastic were recycled this could result in mean annual savings of 30 to 150 million tonnes of CO2, equivalent to shutting between 8 and 402 coal-fired power plants globally."
Richard Kirkman, chief technology and innovation officer for Veolia UK and Ireland, said, "As we look to build the green recovery and achieve a net zero carbon world, this report helps to emphasise that plastic has a key role to play as a material, but only if it is responsibly minimised, produced, used and recycled.
"With only 9% of plastics being recycled worldwide, there is still a lot to do to improve things. We have done it for paper, metals and glass which are widely recycled, but plastic is a newer material and so we need the right policy drivers in place, backed by consumer and manufacturer awareness, to allow us to build the new recycling infrastructure."