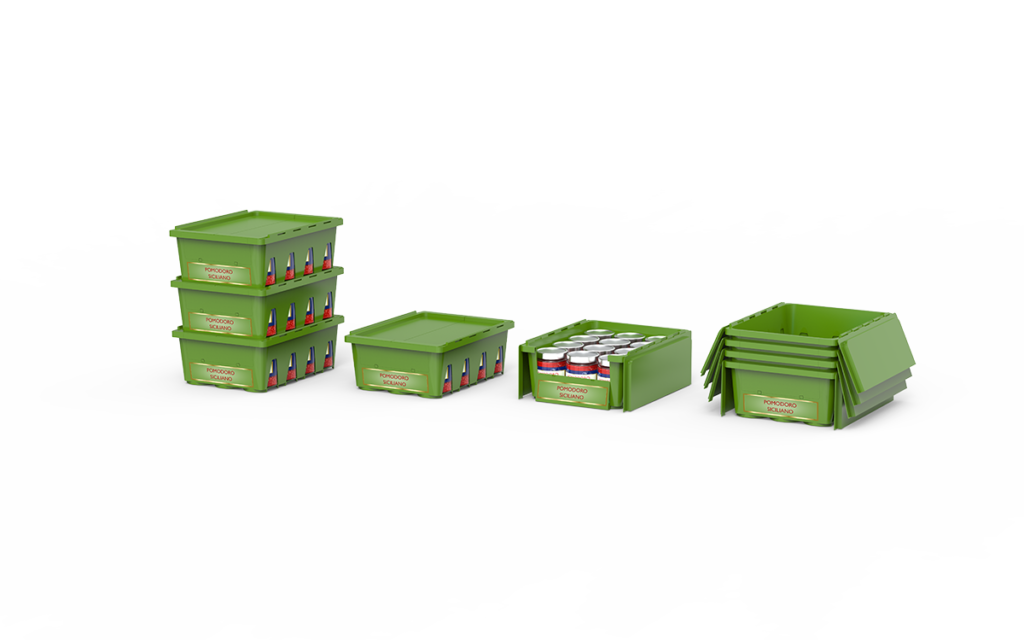 DW Reusables is launching a new reusable tray that the firm is calling a 'sustainable game-changer'.
Shellbee is said to provide all the benefits of shelf-ready packaging without the environmental and economic downsides sometimes associated with traditional packs such as wastage, damage and long replenishment processes.
The reusable trays can be folded down and nested, requiring little space for storing and transporting. DW said the bespoke designs can suit 'just about any' product that can be found on supermarket shelves. That flexibility extends to the dimensions, which can be adapted to suit specific products or ensure that shelf space is maximised by using every available centimetre.
The trays can be branded with In Mould labels (IML) or one-colour laser printing. The IMLs are made out of the same material as the trays, so at the end of life they can be recycled. DW added that a feature which 'smoothly moves the contents forward' as each item is sold can easily be incorporated. The firm said retail trials have shown that products continually presented to the front of the shelf can increase sales by up to 20%.
The 'strong and lightweight' construction of the injection moulded trays are described as providing a long lifespan and less damage during transport and in stores compared to traditional trays.