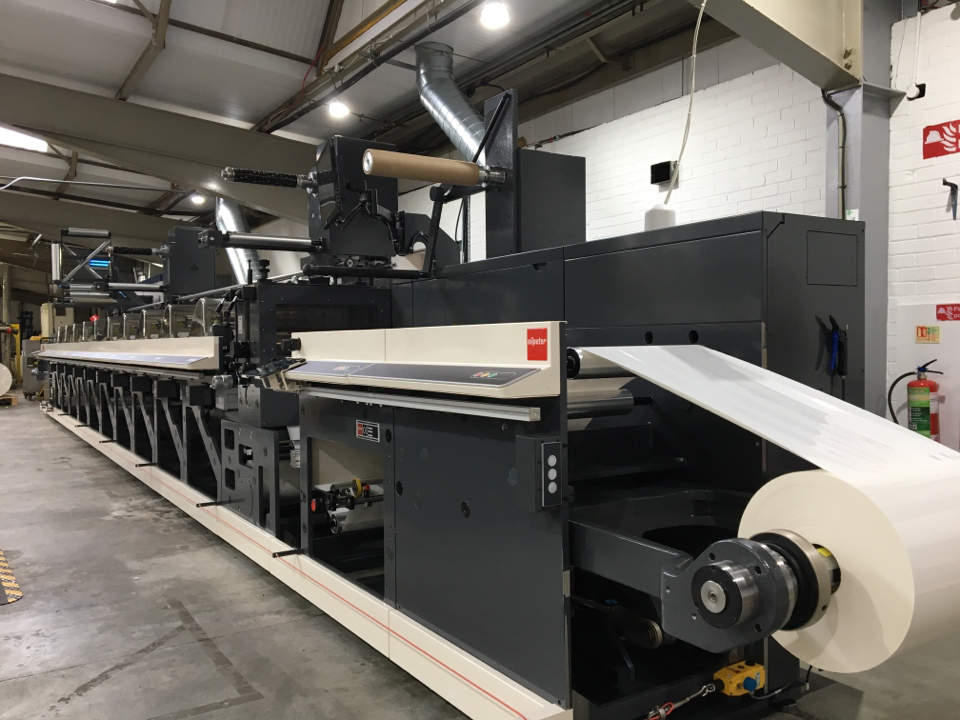 MACFARLANE Labels has announced an investment of over £700,000 in response to the 'current and future needs' of major brand owners.
The Kilmarnock-based labels business has installed a new high spec Nilpeter FA 10-colour Flexo press. The move complements the recent additions of an HP digital press and an additional Flexo press.
Macfarlane revealed that the new press includes in-line foiling, lamination, 100% inspection capability and increases the capacity for 10-colour printed labels.
Angela Campbell from Macfarlane Labels said, "This significant investment for our labels business in Kilmarnock is in response to increasing and changing demands from our customers and their consumers. This latest technology in printing produces the highest label quality to ensure that our customers' brands are perfectly presented. The press allows us to meet our customers' ever changing needs and demands, led by innovative marketing trends."