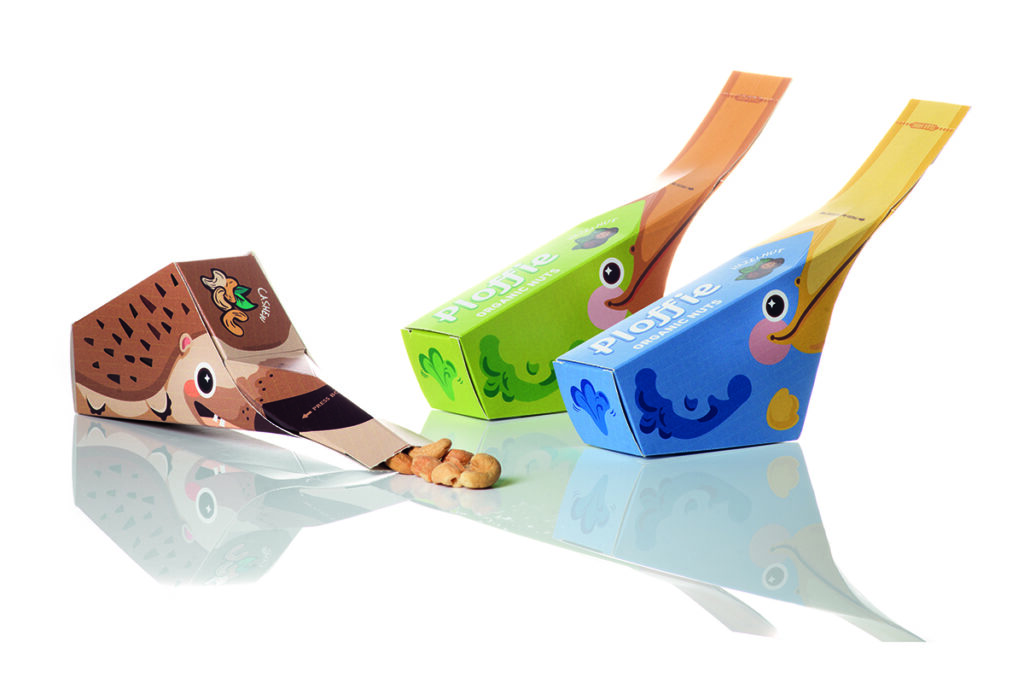 FOLLOWING the postponement of the 2020 ECMA Congress, Pro Carton and ECMA have announced they will host their first joint virtual event, called the 2020 Carton E-vent & Awards, on October 7.
The 'E-vent' will be streamed live from The Awards Centre in Vienna, starting at 2pm and will be a celebration of the 2020 carton industry awards, including The European Carton Excellence Awards, the Pro Carton Young Designers Award and, for the first time, the Pro Carton Students Video Award.
A celebrity guest speaker will be in attendance and there will also be quizzes, videos and interaction with the award winners.
The ceremony is usually exclusively attended by senior leaders and decision makers in the pan-European carton sector along with the award contenders, but the E-vent will be open to everyone.
The carton E-vent will support the efforts of the UNHCR (United Nations Refugee Agency) and their work associated with Covid-19 through a charitable donation.
Tony Hitchin, general manager of Pro Carton said, "It's been an extraordinary year which, with the postponement of the 2020 ECMA Congress, called for an extraordinary event. We aim to deliver a world-class virtual E-vent in place of the physical ceremony, which is open to all for the first time. Anyone that wants to take part in the fun and find out who has won the ultimate accolades in the European Carton industry should join us online on 7 October."