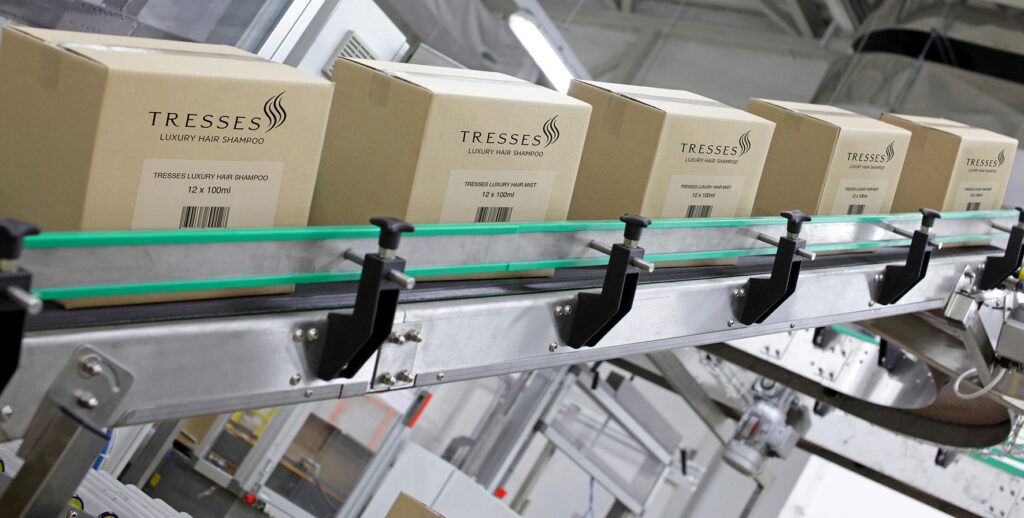 MACSA ID has signed an agreement to become preferred supplier of laser marking systems to case and product packaging coding solutions specialist, DataLase.
As part of the deal, Macsa ID will become a distributor for the DataLase product range through its distribution network.
DataLase produces a laser sensitive coating that is said to provide a 'fast and highly efficient' method of applying variable information, such as barcodes, data and lot codes, QR codes, graphics and sequential batch numbers onto a variety of packaging substrates including corrugated boxes and shelf ready packaging.
Macsa ID's laser systems offer coding on a range of materials and surfaces. The portfolio includes the entry level iCON 2.
Paul Dustain, CSMO of DataLase said: "Macsa ID is a great partner for the DataLase brand. Our global, non-exclusive distribution agreement represents a win-win for both parties – it allows us to extend the reach of our highly acclaimed reactive coatings technology, while simultaneously, providing Macsa with increased product visibility for their best-in-class laser solutions. We look forward to the journey ahead."
Peter Ramsden, Macsa ID's international sales director added, "Macsa ID is delighted to have been selected as Datalase's preferred laser partner. The DataLase technology eliminates the need for consumables in the production environment, has no impact on the recyclability of the substrate and is very much in keeping with Macsa's core values of sustainability and respect for the environment."