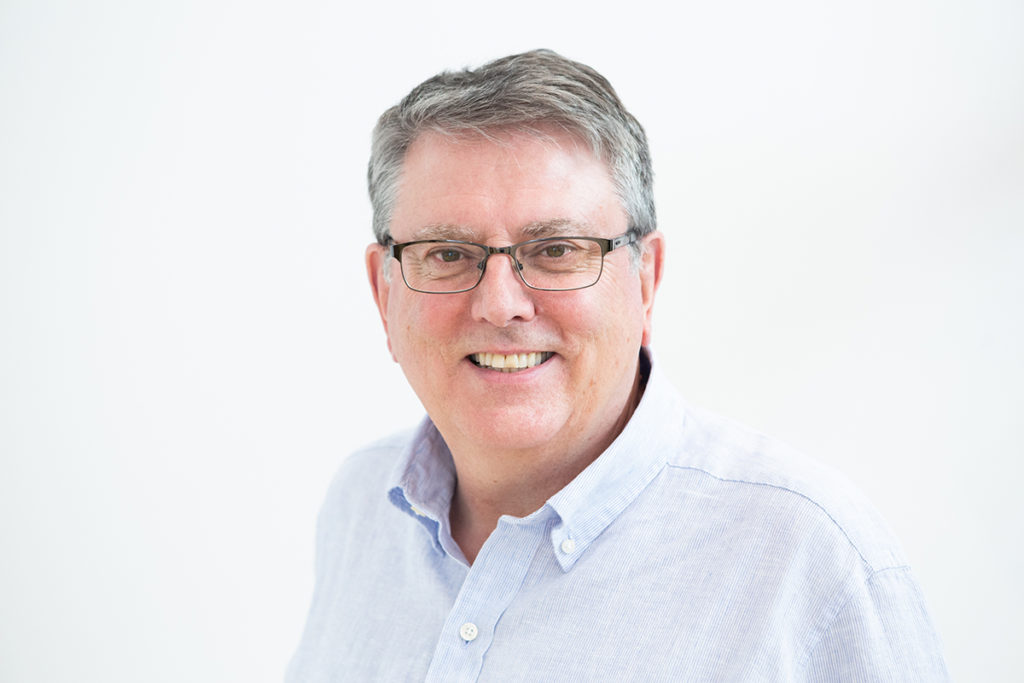 AHEAD of World Environment Day on June 5, Pro Carton has launched the third animation in 'The Carton Campaigners' series in a bid to explain the benefits of renewable packaging materials.
The organisation has been bringing environmentally friendly concepts to life using five cartoon heroes. Following the release of the Ricki Recycle video on Global Recycling Day, the latest character is Renée Renew, whose story explains that trees are a sustainable resource, and by using renewable packaging and planting more trees, carbon emissions reduce. The video can be viewed on YouTube.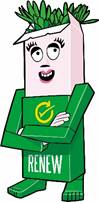 Tony Hitchin, general manager of Pro Carton said, "We wanted to use our Carton Campaigners to support the UN's message for World Environment Day, by sharing ways we can protect nature and our climate. We know that in Europe, forests are expanding by the equivalent of over 45,000 tennis courts every day thanks to the wood, paper and board industry, but it is important that we share this positive news with consumers in a fun and accessible way.
"We hope that this next instalment in our video series can bring the idea of renewable resources to life and make cartonboard – which recyclable and biodegradable, as well as renewable – the packaging material of choice."