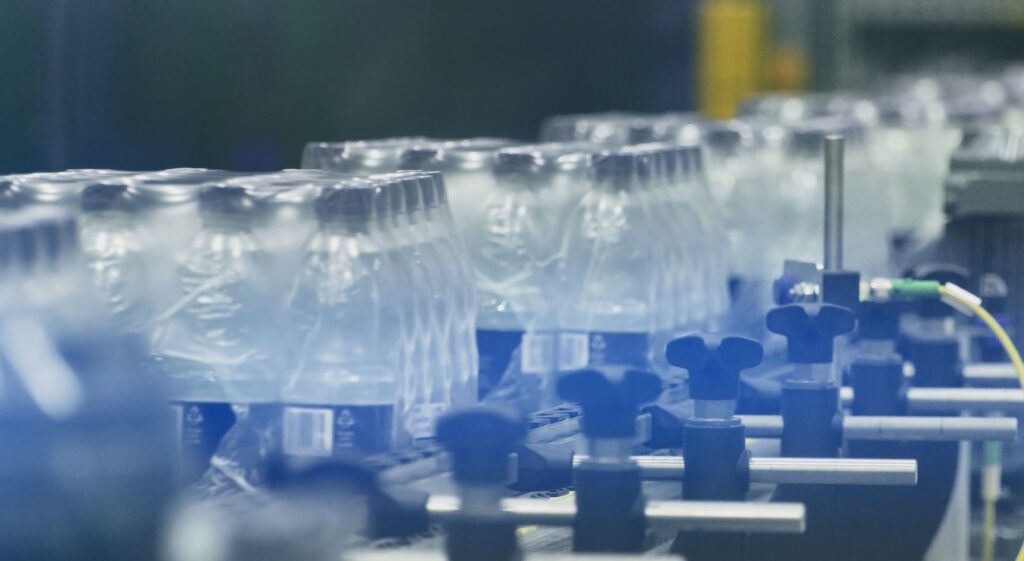 Plastic has made an important contribution to the fight against the coronavirus but to continue to make the best of its many benefits will require a change in behaviour as well as attitude, says Andrew Green, CEO Berry bpi.
SINCE the start of the coronavirus pandemic, the daily news has been unremittingly grim. Nevertheless, there have still been some uplifting stories, none more so than the incredible commitment and dedication of the healthcare workers battling the disease on the frontline.
Plastic has played a valuable role in the production of many of the products helping to support this vital work. Certainly, at Berry we have been involved in several initiatives with our customers to increase production of critical materials and products that can best support the fight against Covid-19. These have included nonwoven fabrics for face masks, N95 respirators, disinfectant wipes, and protective apparel; on the packaging side, the focus has been on packs for hand sanitisers, soaps, medicines, and preserved foods.
There have been a number of articles recently pointing out the benefits of plastics in the current crisis, but the fact is that the material has simply continued to do what it has always done – provide a safe, durable, hygienic and convenient solution for many different applications. Indeed, when it comes to healthcare, it would be hard to imagine how a hospital could cope at any time, never mind in the past few months, without the availability of sterile single-use equipment.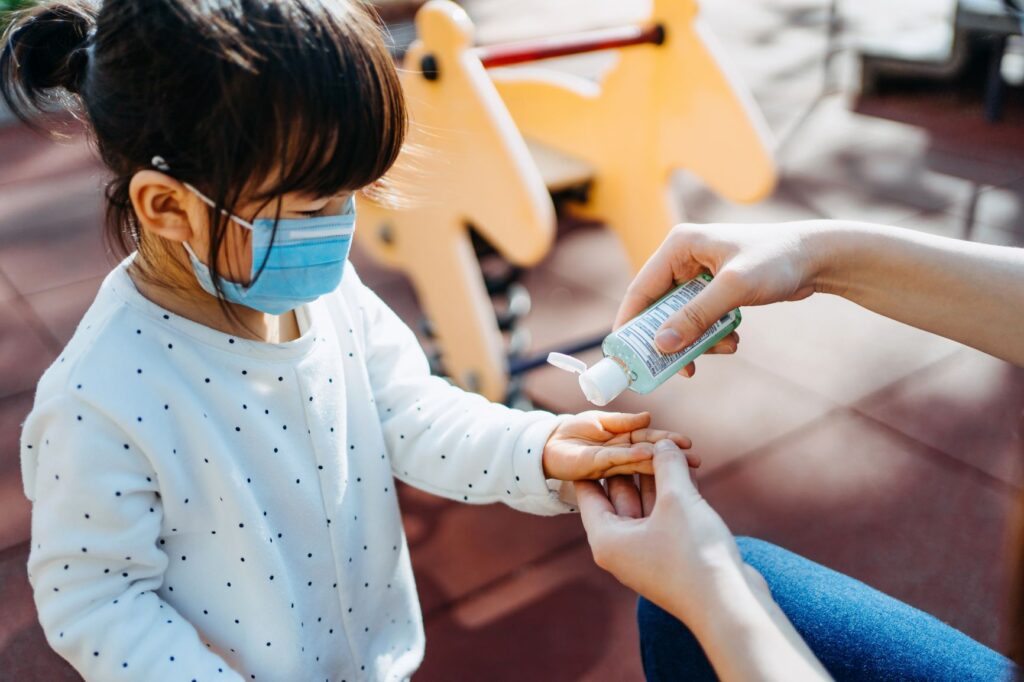 Plastic has also been able to demonstrate its flexibility and versatility during these challenging times. With its light weight, high resistance to breakage and controlled dispense, it was already the ideal material for the packing of liquid soap, disinfectants and sanitisers. As the demand for these products escalated, many foodservice manufacturers have switched production from their traditional business to help pack and fill these products. The squeezy sauce bottles normally used have proved just as suitable for these much-needed items.
Away from the health emergency, plastic has also had a critical role to play in keeping the food supply chains operating under the intense pressure of greatly increased demand. Its ability to maintain the quality and freshness of a huge array of products is another longstanding benefit that has taken on new significance during the crisis.
There is much talk about how we will have a different perspective on many aspects of daily life following the pandemic. It would be nice to think the more positive view of plastic generated by the crisis will endure.
Nevertheless, the challenges of moving towards a more sustainable world will remain once the current dangers have passed. The enforced lockdown across the globe has had a noticeable effect on reducing the effects of climate change but as normality returns, the need to travel again will be essential for many. The waters around Venice may have become much clearer but the city relies heavily on tourism, and the large influx of people this brings, for its economic prosperity.
It is clear, therefore, that in the ongoing sustainability debate, people's actions will continue to have a major influence on our success in countering problems such as climate change and pollution. Among the positive examples of human nature during the coronavirus crisis, there have also been demonstrations of selfishness. The panic buying and hoarding of the early days is an obvious example, as is the increase in fly tipping following the suspension of some waste collections and the closing of many local recycling centres.
Plastic waste and pollution will undoubtedly and rightly be back near the top of the agenda at some point, but one of the ways in which we can tackle this – in developed countries in particular where we have proper waste collection facilities – is through a change in behaviour.
For plastic, littering is a waste of a valuable resource that can be put to good use as part of the circular economy. Those vital hand sanitiser containers, for example, can be made out of recycled material from drinks bottles.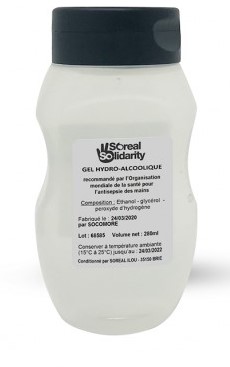 At Berry we already reprocess in excess of 120,000 tonnes of used plastics every year for a variety of applications – none more important in recent months than the production of vital supplies such as waste bags for the NHS. We have also pioneered several highly innovative closed loop recycling schemes and patented recycling processes.
Our recycled content capability now extends to high quality, virgin replacement materials in products such as printed peat films, FFS petro films and fully recyclable laminate replacement films. The focus of our innovation is to continue to replace non-recyclable packaging with recyclable alternatives and to provide recycled content of 30% – 100% into products which have traditionally comprised only virgin polymers.
Alongside the incorporation of recycled material, our design and development work will continue to focus on other key sustainability considerations such as lightweighting and mono material construction.
Plastic was a source for good in the coronavirus pandemic – and it can continue to be a source for good in the low carbon world that we all desire,  For example, it requires 82 percent more energy to produce, process and transport plastic alternatives than it does plastic. As a result, using plastic generates 2.6 times less greenhouse gas emissions than alternative materials (sources: Trucost, Franklin Associates and www.thisisplastics.com).
However, for this to deliver the best results, it is important that not only attitudes, but also habits change.