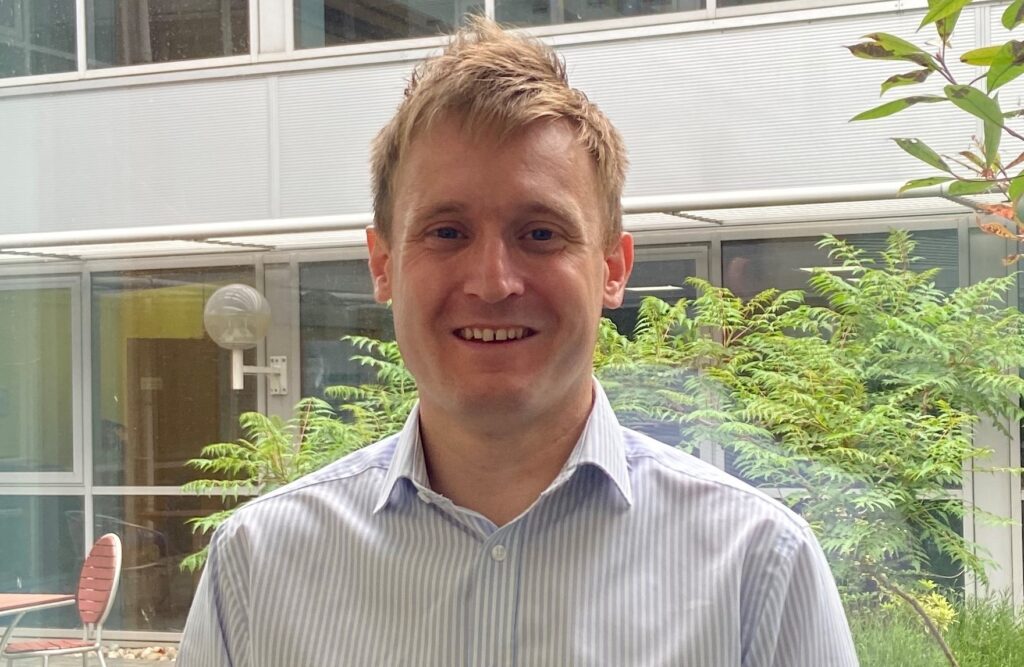 LONG-serving staff member Ashley Simpson is joining the board of directors at Denny Bros.
He first joined the firm 15 years ago on work placement as part of his business degree, before returning in a management trainee role which saw him rise to become commercial manager.
Ashley said, "I'm honoured to have been invited to join the board, it was a surreal and exciting moment when I was first asked. I'm proud to work for a company that manufactures goods in the UK.
"Denny Bros has a fantastic reputation within the print industry, providing solutions to packaging challenges, and I want to continue to contribute positively to this reputation."