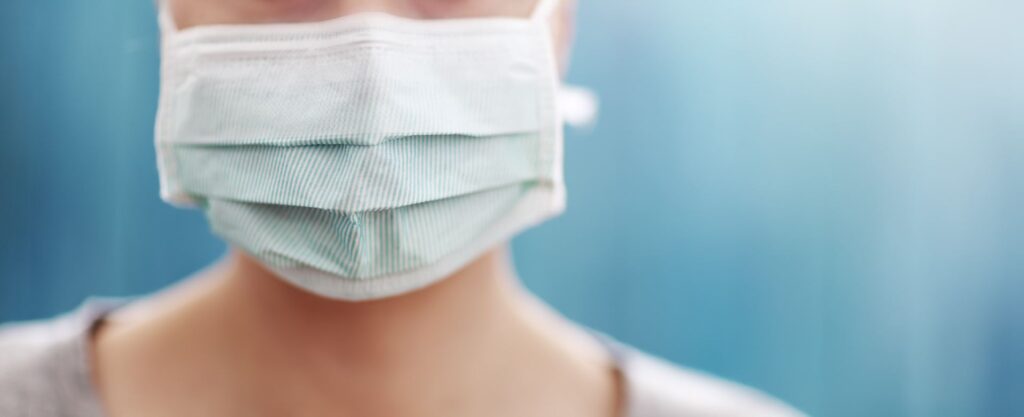 ANTALIS has revealed the firm has launched a range of PPE solutions to help protect people working in offices, warehouses and other commercial environments from Covid-19.
The range is designed to minimise the risk of infection across all environments including solutions offered in line with NHS recommendations.
The PPE includes protective face visors and masks, disposable aprons and infrared forehead thermometers.
Antalis said the visors are lightweight and made from clear materials to ensure 'maximum hygiene and a high degree of clarity'. The disposable face masks are available in a variety of materials and can be used in combination with the visors.
The disposable aprons are made from polythene and designed for single-use to prevent contamination. Antalis added they can be recycled in the appropriate waste streams.
Antalis also has a number of solutions to promote safe distancing, with products including social distancing tape, protective barrier film and printable wall and floor graphic and signage materials to display safety notices. The firm offers hygiene products such as anti-bacterial wipes and tissues, hand sanitiser, facial tissues, antibacterial soap and toilet paper.