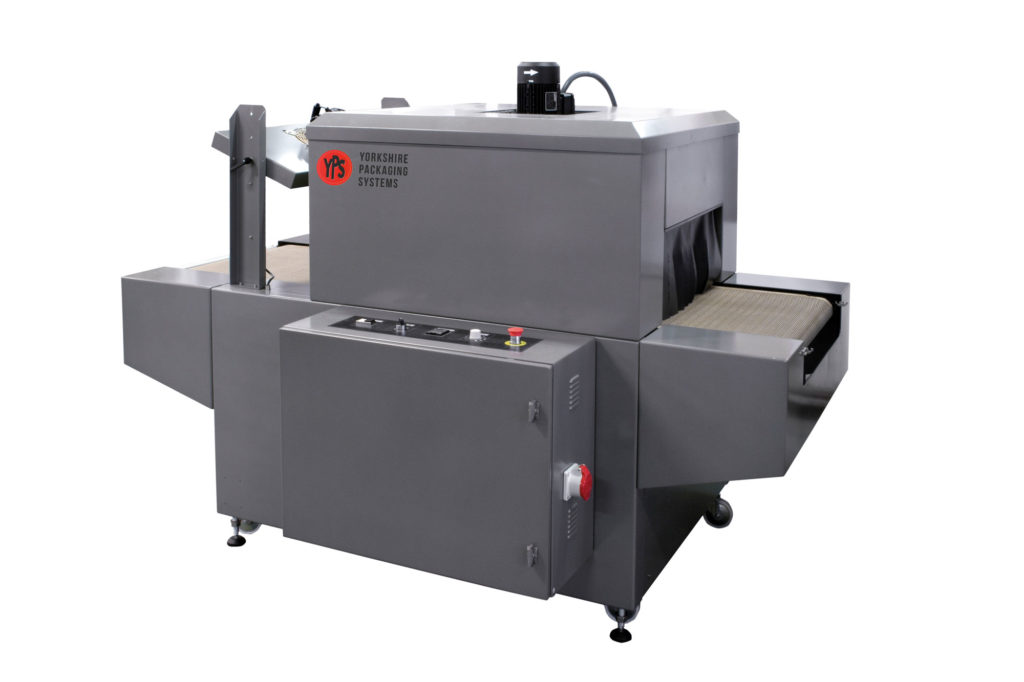 YORKSHIRE Packaging Systems (YPS) has reported the installation of one of its shrink tunnels at the Chivas Brothers factory in Dumbarton.
Chivas produces many popular Scotch whisky and gin brands, including Chivas Regal, Beefeater, Glenlivet, Royal Salute and Ballantines.
The company owns 13 malt distilleries, a grain distillery, two gin distilleries, two bottling facilities and 300 bonded warehouses.
YPS said the 'luxe element' of the Chivas brand is mirrored in its packaging, with elegant bottles housed inside plush boxes before being encased in decorative cardboard sleeves which are carefully added by hand for a personalised touch.
The packs are then shrink wrapped in polyolefin film to create a tamper-evident seal as well as a high gloss aesthetic finish.
Chivas Brothers has been using shrink wrapping machinery from YPS since the business purchased its first TR45-90 heat tunnel in 2016.
This most recent installation was a repeat order, allowing the firm to process more packs following a period of growth.
The new machine was complete with a roller conveyor belt, which YPS said avoids marks being made on the underside of the packs and an inverter-controlled air flow to three sides for 'optimal shrinkage'.
The speed of 30 packs per minute that Chivas Brothers desired was 'more than matched' by the machine, YPS added.
Glyn Johnson, managing director of YPS comemnted, "The turnaround from enquiry to set-up was swift but smooth, and I'm extremely pleased that we were able to assist such a prestigious brand like Chivas Brothers once again."