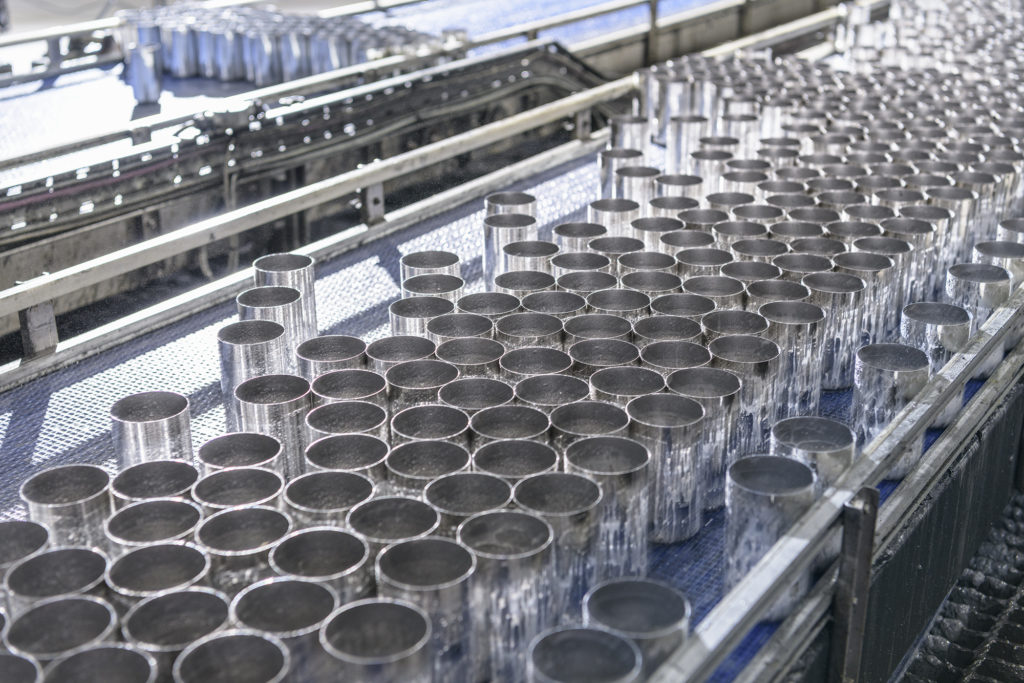 NEW figures have revealed a significant increase in aluminium packaging recycling volumes.
Data released by the Environment Agency showed that 35,232 tonnes of aluminium packaging were collected for recycling in Q1 2020 – an increase of 48% compared to the same period in 2019.
Aluminium packaging collected through kerbside, bring and on-the-go systems increased by 33%, while tonnage recovered from incinerator bottom ash rose by a massive 97%.
Rick Hindley, executive director at Alupro said, "While we recognise that Q1 isn't representative of the whole year, the EA data proves positive reading indeed; with the growth in aluminium recycling seen in 2019 continuing into 2020.
"Alongside greater public awareness about the benefits of aluminium recycling and positive action towards improving resource efficiency, the impressive increase can be partly attributed to a number of new companies – including incinerator bottom ash (IBA) processors – accredited to issue PRNs.
"While it is clearly very early in the year, we are optimistic that, providing local authority collections continue to operate as normal, recycling rates will continue to rise and we will once again surpass annual targets. In parallel, we predict that the unsustainably high PRN prices will fall to a more realistic level. We continue to focus on our goal of achieving close to 100% aluminium recycling across the UK."