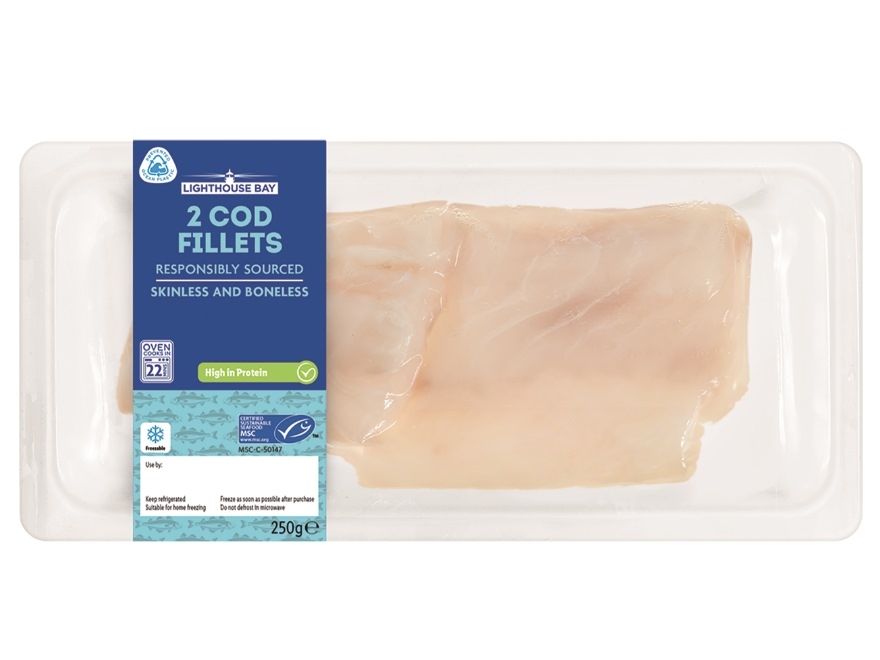 LIDL will next month launch food packaging partly made from plastic collected from beaches around South East Asia.
The supermarket said that the packaging will initially be used across 50% of their fresh fish lines, before transitioning to the rest of the line later on in 2020.
Developed by Copernus, Sharpak and Bantam Materials, the packaging is made from 80% recycled content and a minimum of 30% of the weight of the tray is made from ocean-bound plastic.
Lidl GB's head of corporate social responsibility, Georgina Hall, commented, "By 2050, there will be more plastic in the ocean than fish, according to data from the Ellen MacArthur Foundation. The majority of ocean plastic enters the sea from ten main entry points, eight of which are in Asia. Countries like those in South East Asia lack the waste management infrastructure to manage this problem, which is often overwhelmed by population growth or tourism.
"We are proud to be the first UK supermarket introducing packaging incorporating plastic that would have otherwise ended up in the ocean, helping to tackle the problem directly as part of our commitment to prevent plastics ending up as waste. We are actively looking to extend this innovative solution to other product lines to help reduce the amount of plastic ending up in our oceans and keep our environments healthy."