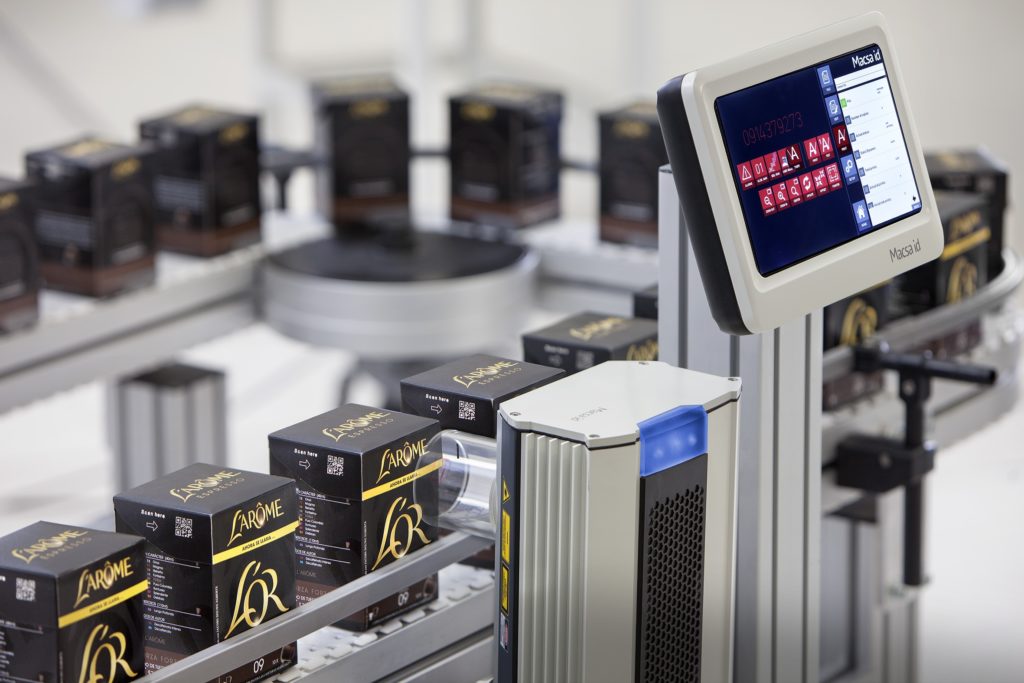 MACSA ID UK is reporting a 40% rise in sales during 2019, with similar growth forecast for 2020.
The specialist in laser, inkjet and thermal inkjet coding and marking systems said it is attributing this to widening awareness of the 'environmental, performance, ease of use and cost benefits' of laser marking technology.
A division of Spanish parent company Macsa ID, Macsa ID UK's target markets include packaging, aerospace, automotive, defence engineering and industrial. The firm added that during 2020, it will continue to increase focus on laser marking for the packaging industry, particularly the food, pharmaceutical, beverage, household and personal care sectors.