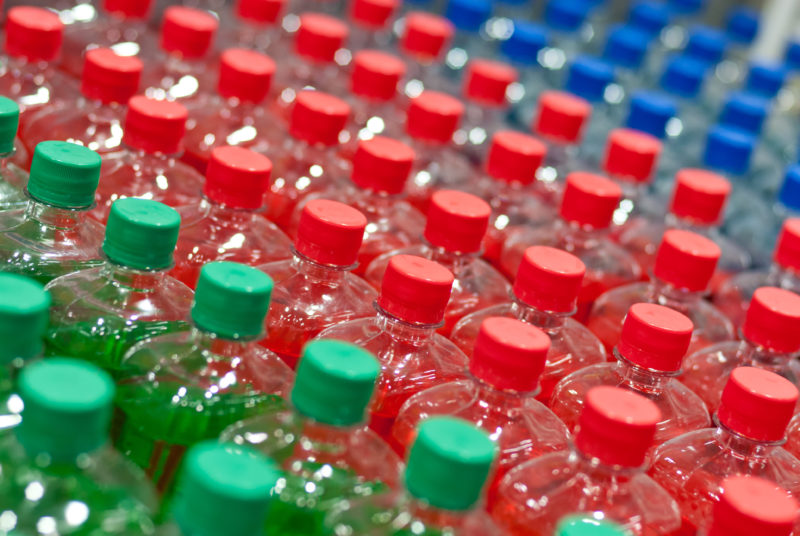 RESEARCH has shown that the term 'single-use plastic' has a negative impact on recycling, the Natural Source Waters Association (NSWA) has said.
The surveys, undertaken on behalf of the NSWA, found that 46% of respondents thought that the term 'single-use plastic' meant that the item has to go to landfill or for incineration. The association continued by adding that 30% of respondents did not know that plastic drinks bottles are 100% recyclable.
Bryan McCluskey, circularity director at NSWA, said, "If we're really going to improve recycling rates we all need to use clear, positive language. The term 'single-use plastic' is not helping people to do the right thing with their plastic bottles.
"Our members want to use recycled content and to meet this demand we need people to recycle their drinks bottles. We are working with the Scottish and UK Governments on the introduction of Deposit Return Systems."