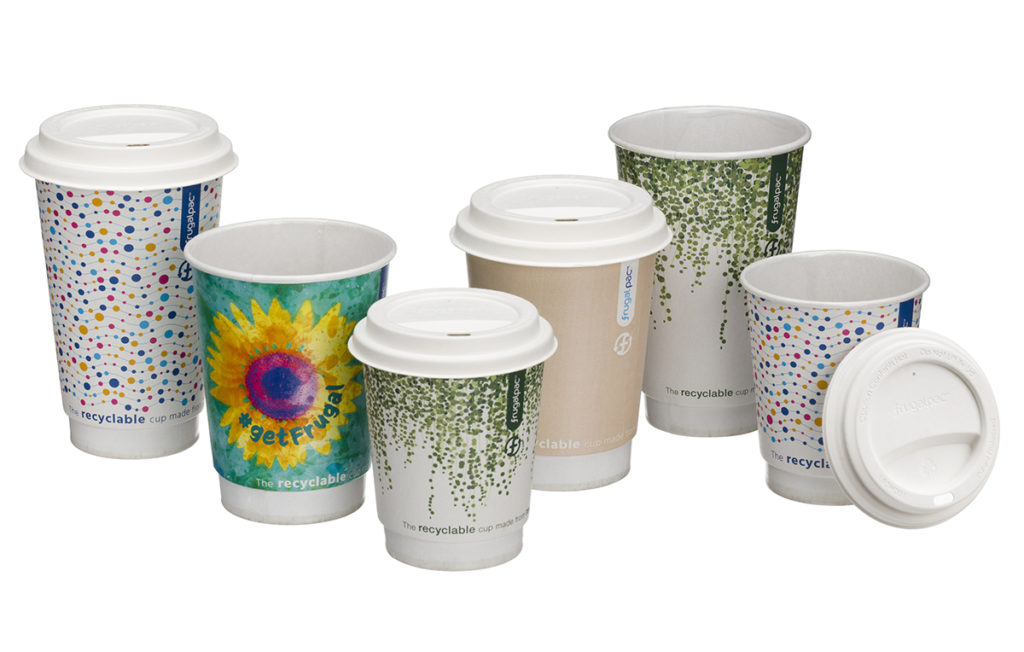 10,000 Britons have given their support to a campaign to get coffee shops to switch to fully recyclable coffee cups.
A petition launched by eco-influencer Madeleine Olivia in partnership with packaging manufacturer Frugalpac has reached its 10,000-signature target.
Frugalpac said its campaign is 'leading the way' in educating consumers and operators about the 'disconnect between the alleged environmental credentials of many coffee cups and what actually happens to them after use'.
Thousands of people have now called for coffee shops to review their current cup suppliers and ensure they only stock cups made from recycled paper.
Paul McReynolds, head of sales and marketing at Frugalpac said, "To know that 10,000 Brits are passionate about pushing for a shift in the way the industry chooses its suppliers is incredibly encouraging. We have the capability in the UK to support a circular economy and these signatures means that we are one step closer to achieving one.
"Many consumers may not be aware that when they drink out of a Frugal Cup, it has already completely several loops and can continue to do so. Consumers are demanding change and as we head into a new year, the petition's backing builds on our momentum to encourage coffee shops, restaurants and offices across the country to #getFrugal and review their coffee cup supplier."