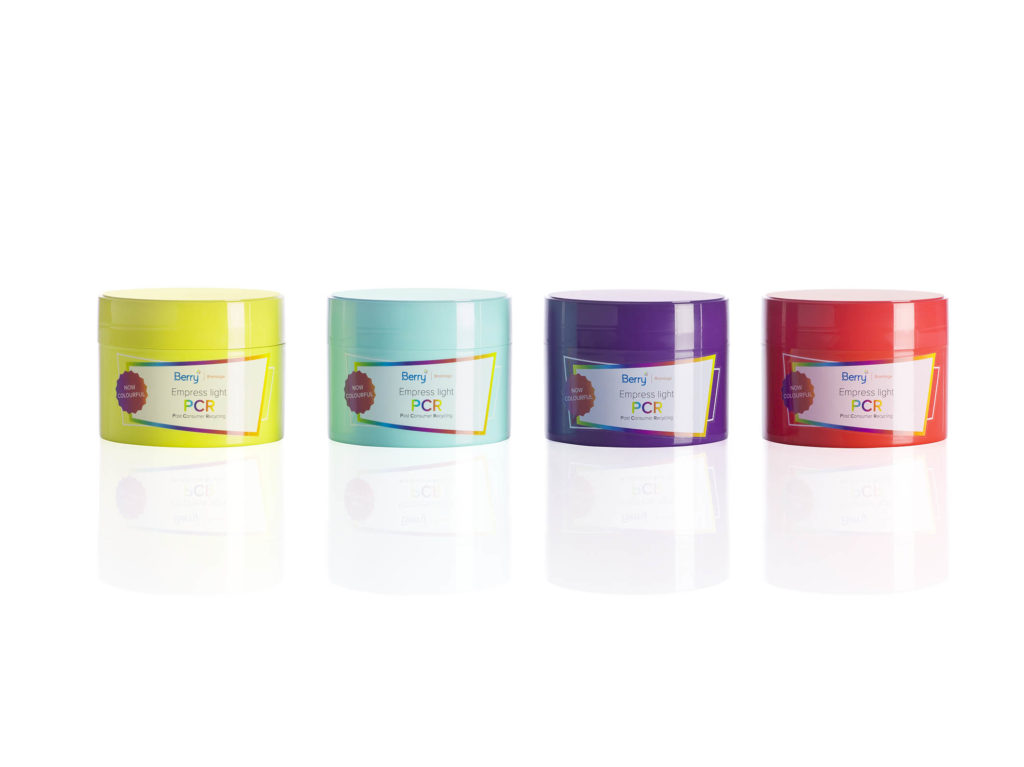 In the need to create a more sustainable world, plastics are very much part of the solution says Katherine Fleet, sustainability manager at Berry Global
ACCORDING to a recent survey from Lakeland, the Blue Planet II episode which highlighted the international problem of marine litter has had a significant impact on consumers' buying behaviour.  61% of those surveyed said that they shopped with retailers they know are cutting back on plastic, while 79% take a more active approach to recycling, seeing it as positive for the environment.
The ability of a single programme to have such wide-ranging influence is indeed impressive, and undoubtedly the issue of litter and waste – both sea and land – is a global challenge that needs to be tackled. Nevertheless, the ensuing negative publicity about plastics that followed has demonised a material that in reality has already made a significant contribution towards the more sustainable future that everyone is seeking.
The 'case for plastics' has been put many times since the programme aired. Among its sustainability benefits, as markets become increasingly global, the material's light weight and ability to pack more containers per load have helped to reduce the emissions associated with the transportation of goods over long distances. In the food sector, its protection and portion control abilities are a crucial factor in helping to minimise food waste.
The plastics industry is working hard with its customers to further improve the material's sustainability profile, including the incorporation of more recycled content. There are many initiatives to tackle the issue of plastic waste and litter – from industry-wide action such as Operation Clean Sweep, which aims to reduce pellet loss to the environment from plastic conversion operations, to individual companies' support for local efforts, for example Berry bpi's involvement in Keep Scotland Beautiful's Upstream Battle that is tackling the source of marine litter. 
Nevertheless, it would be very wrong to suggest that all this activity is purely the result of Blue Planet II. The plastics industry has long focused on the continual improvement of the material's sustainability profile. Under circular economy principles, the lifecycle of a material is extended as long as possible, with recovery, recycling and regeneration at the end of each service cycle, and in areas such as the need to reduce, reuse and recycle, the industry has been proactive for many years.
For reduce, the lightweighting of containers while maintaining their performance capabilities has ensured packs are very resource efficient in terms of both the amount of material used and the energy needed for manufacture and transportation. And there are many examples of reuse, from storage boxes and containers for bulk transportation to providing a USP and point of difference in retail markets, such as buckets for sweets which consumers are then encouraged to use for storage.
Most important of all is the work that the industry has put into recycling. In many respects the term 'single use plastic' is something of misnomer, born out of the throwaway society that we have become. Now that attitudes to this are changing, plastics companies are more than ready to make use of any additional collected material – and the fact is that the earliest collection schemes for used plastic date back to the start of the 1990s.  
Much has already been achieved in this area. For example, Berry bpi's recycling plants now reprocess over 135,000 tonnes of waste from industrial, commercial, agricultural and domestic sources, and the company is one of Europe's largest recyclers of PE films. Throughout Berry, the company manufactures a range of packs and products containing recycled plastic – everything from paint containers and collation film to waste bins and construction membranes, and garden furniture and fences. Ongoing technical developments are making more things possible. Further examples from within Berry include the incorporation of up to 95% coloured post-consumer recycled (PCR) plastic into cosmetic jars, the introduction of a carbon black free masterbatch to allow packs to be more easily sorted for recycling, and the recently-announced collaboration with global chemical industry leader SABIC for the development of polyolefin resins made from chemical recycling. These are all part of our Impact 2025 strategy to design all our packaging to be reusable, recyclable or compostable by 2025.
Growing consumer awareness of environmental issues is a positive development – but for plastics, this needs to be combined with a greater understanding of the material's many sustainability attributes. Working together, industry and consumers can create a system where plastic packaging never becomes waste.  This will enable its many other benefits to remain an important part of daily life.