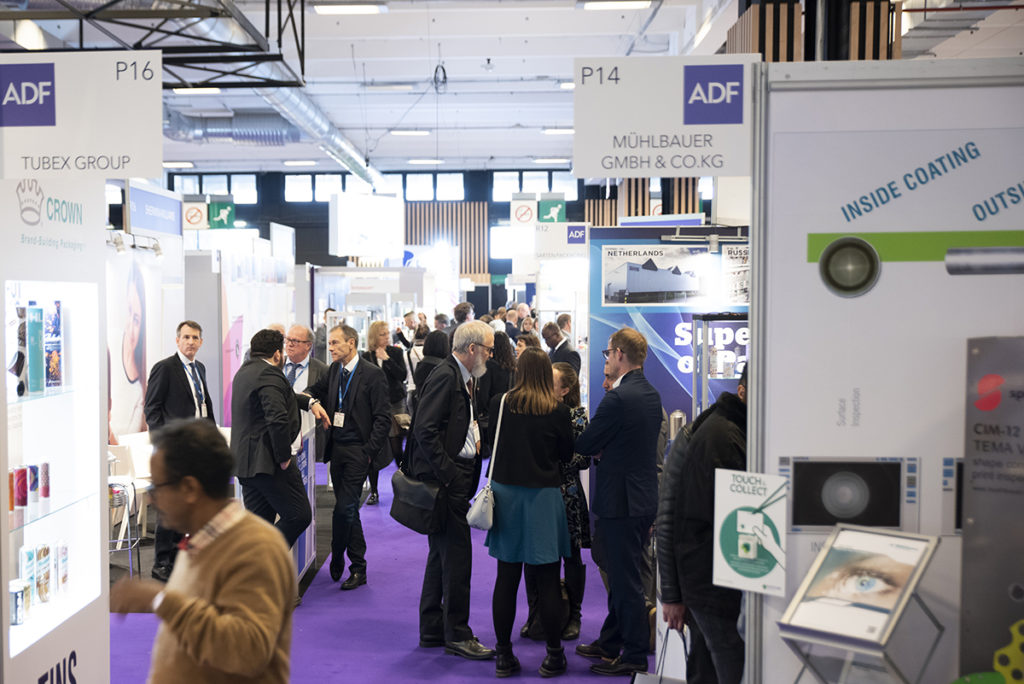 ADF&PCD and PLD Paris 2020 is set to bring together three distinct yet complementary events. 
PCD, which initially launched in 2001, is dedicated to the packaging of perfume cosmetics and design. ADF, which came onboard six years later, focuses on the aerosol and dispensing sectors. And new for this year is PLD, which celebrates the packaging of premium and luxury drinks. 
The addition of a third co-located show was made following a research project carried out in the summer of 2018 and led by event director Josh Brooks. He told Packaging Scotland, "2020 will be the fourth edition (of the exhibition) as an Easyfairs event. It has the big step forward with the launch of PLD. We had observed over three or four years that we had a lot of people from the drinks sector attending our show. There's a fairly big crossover in terms of packaging types used between the drinks sector and, in particular, the perfume sector. You're talking about a beautiful bottle with a label and a piece of secondary packaging. 
"In the summer of 2018 I did a big research project where I spoke to a lot of people in that sector and it became clear there was an opportunity and it would be of service to the community to launch a section about the drinks sector. We announced it just before last year's edition and we're running it for the first time in 2020. We will have around 150 suppliers on the show floor who are serving the drinks industry. We're in the registration stage of the process at the moment. We're seeing a lot of interest from wineries, distillers, soft drinks companies. It's going very well."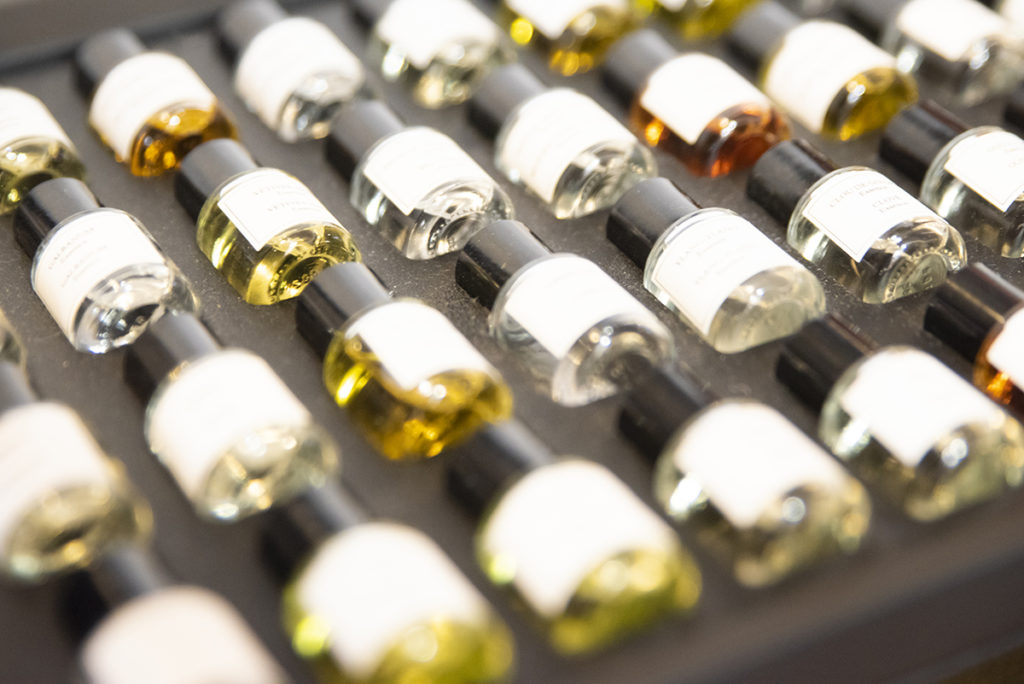 Across the three co-located show, Easyfairs is expecting more than 700 exhibitors and around 8,000 visitors over the course of two days. Josh explained that one of the other aspects which emerged from the research was the added value of creating shared experiences, whereby visitors across the different sectors can realise the opportunity to embark on a knowledge or technology transfer.
"There are certain areas where the drinks industry might be more advanced, such as traceability," Josh added. "There are other areas where the perfume industry might be more advanced. It's about sharing ideas, sharing inspirations, and learning from each other."
ADF&PCD and PLD Paris will feature four theatres: one for each of the events and a fourth dedicated to innovation and technology. Some of the sessions will be specific to the market the event is covering, while others are designed to be cross-sector. 
As with all packaging shows these days, sustainability will be a key theme, with several sessions poised to look at the challenges and potential solutions around some of the big environmental questions. 
"Sustainability is still the really big buzz word," Josh said. "Lots and lots of our content is on the sustainability theme, whether that's to do with plastics or broader themes around lightweighting, carbon footprint, recycling and recyclability, and the circular economy. It's the number one topic. The sustainability challenge goes right from the really high volume mainstream products right through to the luxury products."
Other sessions will focus on issues including digital transformation and what Generation Z will look for in packaging. Jean-Dominique Andreu, CMO at French cognac specialist Camus, will examine personalisation by discussing how the brand is moving into made-to-measure packaging for its high luxury ranges. There will also be speakers from major brands and organisations including Johnson & Johnson, L'Oreal, Proctor & Gamble, the British Aerosol Manufacturers' Association, Pernod Ricard, Unilever, Estee Lauder, Chanel, Diageo and Edrington. Scotland will be represented in the form of Edinburgh-based design agency Contagious.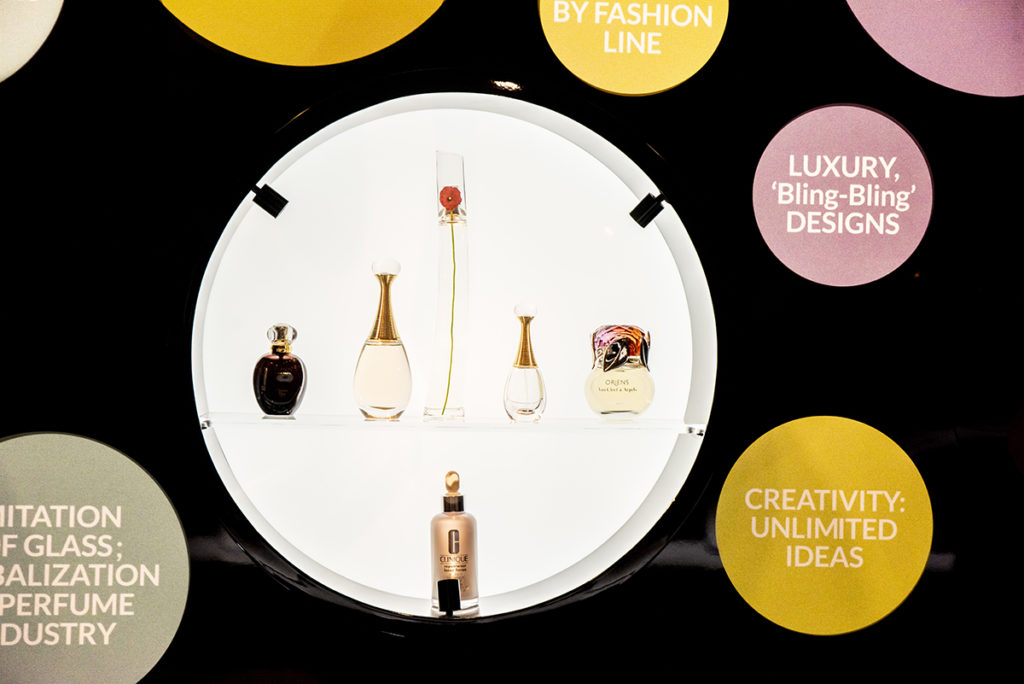 In keeping with the luxury feel of the show, Josh revealed the event is working with two art associations from the Paris region. 
"There will be art around the show, which is all about creating an atmosphere of creativity and artistic direction for the people in this world that is all about beauty and, very often, premium or luxury products," he explained. "We work very hard to create an experience that reflects that."
One of the key ingredients behind the show's success is its ability to make the event relevant and of interest to anyone involved in the packaging decision making process, from those in marketing and design through to product development and procurement.
"We're trying to create a show that responds to the challenges of the market, that responds to the challenges of each different job function within the market, and we hope to provide for those full teams of packaging decision makers an ideal day out, or two days out, to go and really energise themselves, meet new people and find new products and ideas," Josh added.
A further challenge the exhibition sets out to tackle is one around different individuals working for the same company "speaking a different language" when it comes to packaging. Josh explained, "If you are the brand manager or marketing manager for, let's say, a deodorant, you will have a very different discussion around that aerosol to the packaging technology person or the aerosol technologist whose job it is to create that aerosol. You might have different incentives or motivations. It's a challenge that we hear quite regularly where there are different languages spoken between different types of people within the same organisation. I mentioned earlier about trying to create an environment whereby visitors, whatever their job function is, will find things for them. That's why we do it; to try to play as much of a role as we can in helping those people understand each other's challenges and speak the same language."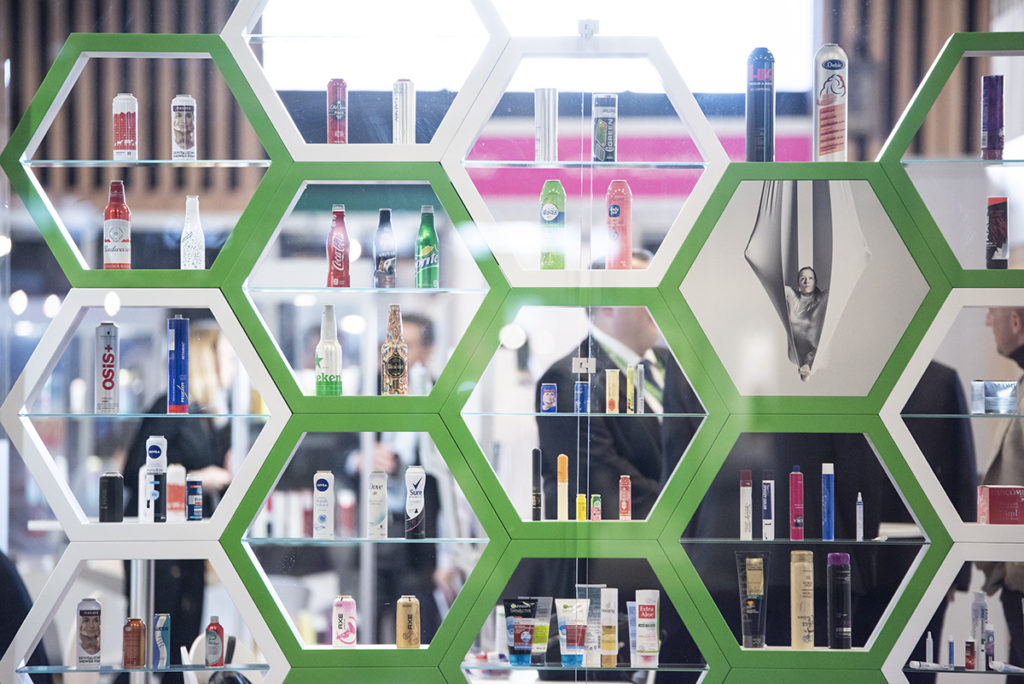 Of course, one of the key reasons for exhibitors and visitors to attend will be to see the latest products and innovations to hit their respective sectors. ADF&PCD and PLD Paris always provides an ideal platform to launch something new. Josh said, "It's an event we have built in collaboration with some of the biggest brands in the markets that we serve. Those companies clearly see a need for a show like ours that helps them to drive innovation and discover new possibilities and new suppliers. 
"One of the things that we see a lot, or hear about, is the increasing requirement for speed to market and the reduction or the acceleration in turnaround times for innovation projects. You might have gone from a two or three year product cycle, or five year product cycle many years ago, to now having a product with a lifespan of six months before the next one needs to come out. There's a growing number of products which come out with special editions. There might be a tie up between a particular artist or fashion designer and a perfume. It's a short-lived thing, so there is a constant need to bring out new products. New products need new packaging so whether it's the world of aerosols or the world of high end wines or spirits, or the world of perfume and cosmetics, very often packaging makes the biggest visual difference…or makes the identity of a new product."
To help exhibitors stand out, Easyfairs provide them with a system to make it easy for them to invite the people they want to meet, and to have a presence on the show's website where they can post information about new products, innovations and interesting things they'll be showing. A lot of networking events are scheduled for the two days, including a networking party at the end of day one in the champagne bar at PCD. Easyfairs is also working with mixologists to create a signature cocktail for the event and will be putting on cocktail making demonstrations at the PLD Cocktail Bar.
• ADF&PCD and PLD Paris 2020 takes place from January 29-30 at Paris Expo Porte de Versailles. For more information, visit www.adfpcdparis.com/en/