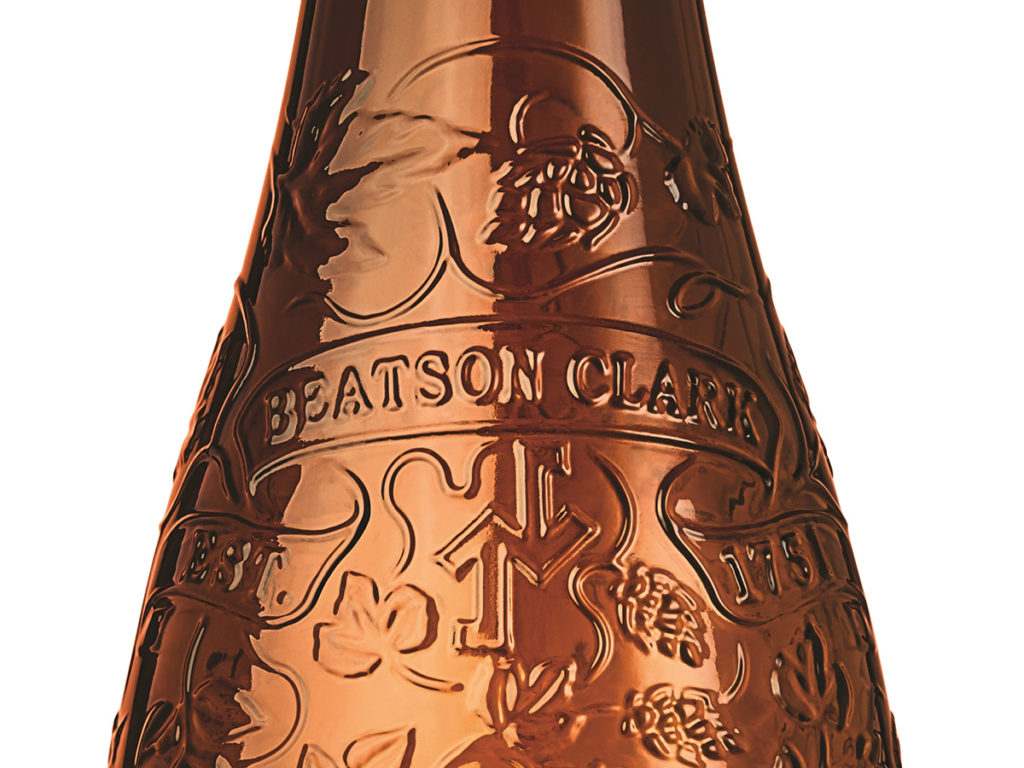 BEATSON Clark has announced it will be exhibiting its glass products at this year's BeerX event in Liverpool for the seventh successive time.
The independent craft brewing trade show takes place on March 11 and 12 at Exhibition Centre Liverpool, organised by The Society for Independent Brewers.
Beatson Clark currently produces a range of beer bottles, including for brands such as BrewDog, Robinsons and Greene King.
The business is launching a new 275ml Alpha Drink concept bottle with a crown finish, which it described as 'perfect' for fermented beverages such as Kombucha.
Charlotte Taylor, marketing manager at Beatson Clark said, "BeerX has always been a successful show for us, so much so that this year will be our seventh visit in a row. Our years of experience in the glass packaging sector and our flexible approach make us the first choice for breweries of all sizes, both in the UK and overseas, so we're always very busy at BeerX.
"There's talk in the industry of the craft beer boom beginning to slow down, but there are still well over 2,000 breweries in the UK alone and craft beer remains the fastest growing category. As people watch their spending the drink-at-home market has grown, which means higher sales of bottled beers as opposed to draught or keg beer sold in pubs and bars.
"We offer embossing options on our standard beer bottles, perfect for smaller breweries who still want a customised finish to their packaging, without the large volumes and outlay of a fully bespoke container."