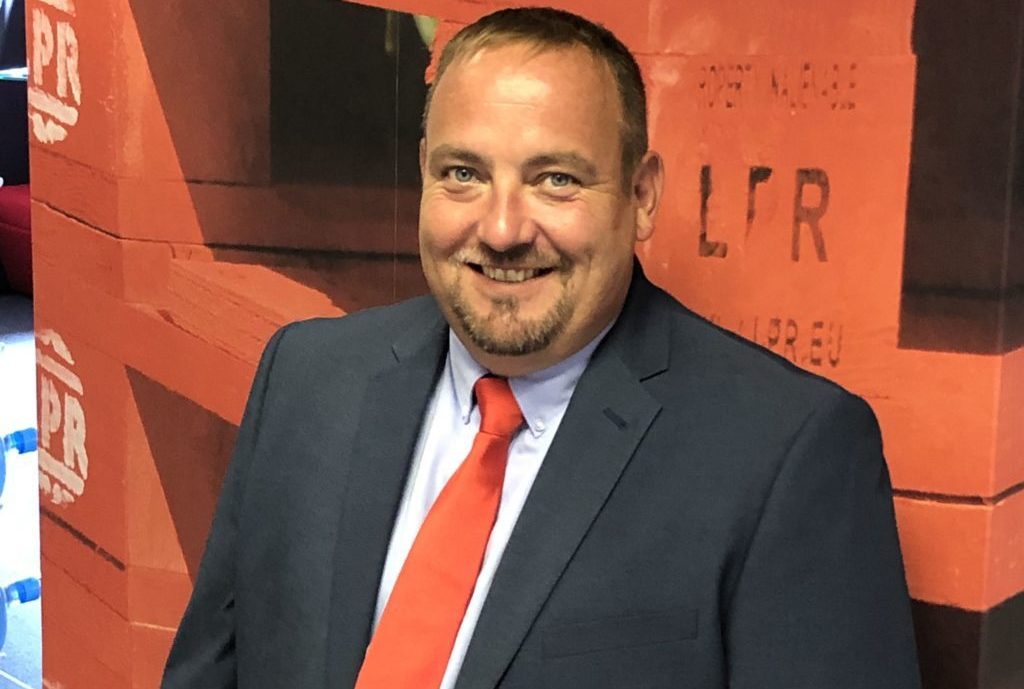 RED pallet pooling specialist LPR has appointed Steve Wright as business development manager.
He has previously worked with retail and logistics companies including Somerfield, Makro and Fowler Welch.
Steve said, "I've worked with LPR a number of times as a customer and had always been impressed that the company provided a great pallet pooling solution, the best quality pallets in the industry, as well as an outstanding level of customer service. Their team were always proactive, taking the lead in building a strong partnershipand offering innovative ideas and solutions to the challenges that I faced.
"Since joining LPR, I've been impressed by the 'can-do' company culture, team spirit and the company's collaborative approach to working with all its customers."