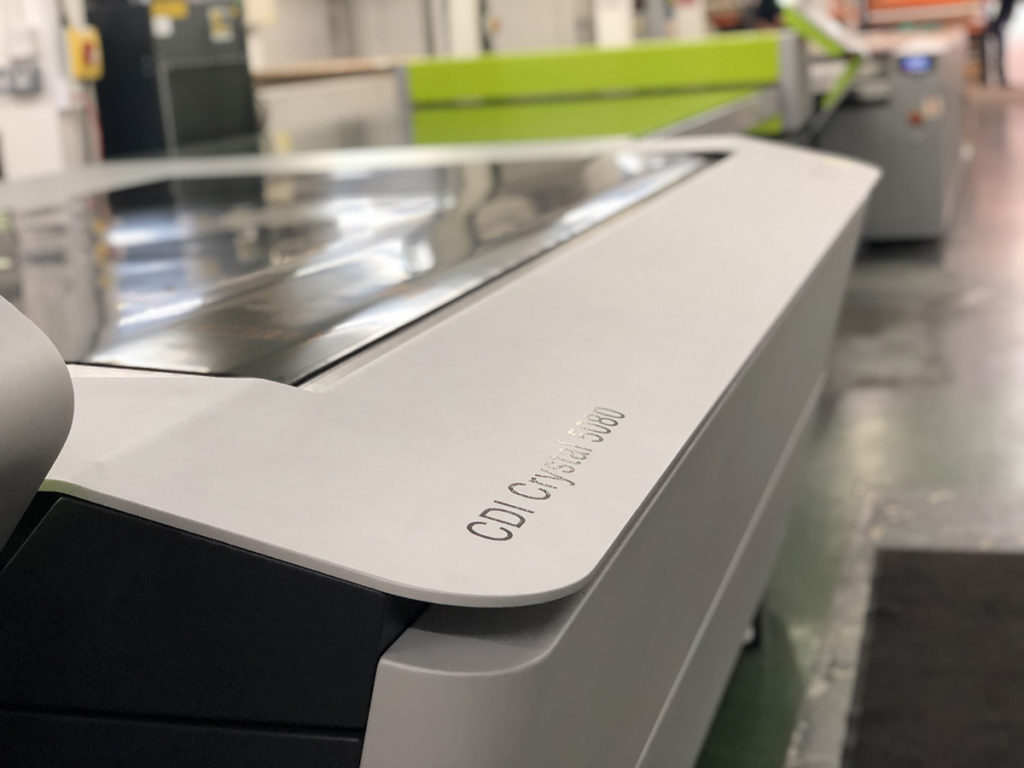 PACKAGING origination, graphics management and flexographic plate specialist Contact Originators has confirmed completion of a £1.2 million investment this year in technology and capacity expansion.
Steve Mulcahy, CEO of the Greater Manchester-based business said, "It has been an exciting year for Contact despite much of the uncertainty that remains in the market around Brexit. We announced earlier this year our investment in new Esko CDI and XPS capacity, and we have now added two of the latest plate drying and cooling systems to underpin the capacity increase. In addition, we have boosted our staff numbers to 70, as well as moved operations to a six-day week to meet the demand from the sector.
"Importantly, we've strengthened the team by increasing numbers and investing in training and have met the objectives of our 2019 growth strategy. We continue to focus on our core philosophy of 'leaders never follow' and our investments in both hardware and software innovation are securing a superb future for the business; not only in corrugated but in flexible packaging too.
"Our investment in a fully integrated digital workflow culminating in Esko CDI and XPS manufacturing capability has doubled our capacity and ensured our service and quality levels are being maintained as we grow. Today, nearly every plate Contact produces has the latest Flat Top Dot design, at no extra cost to our customers, and has optimum consistency as a result of our two state-of-the-art Crystal XPS exposure systems."