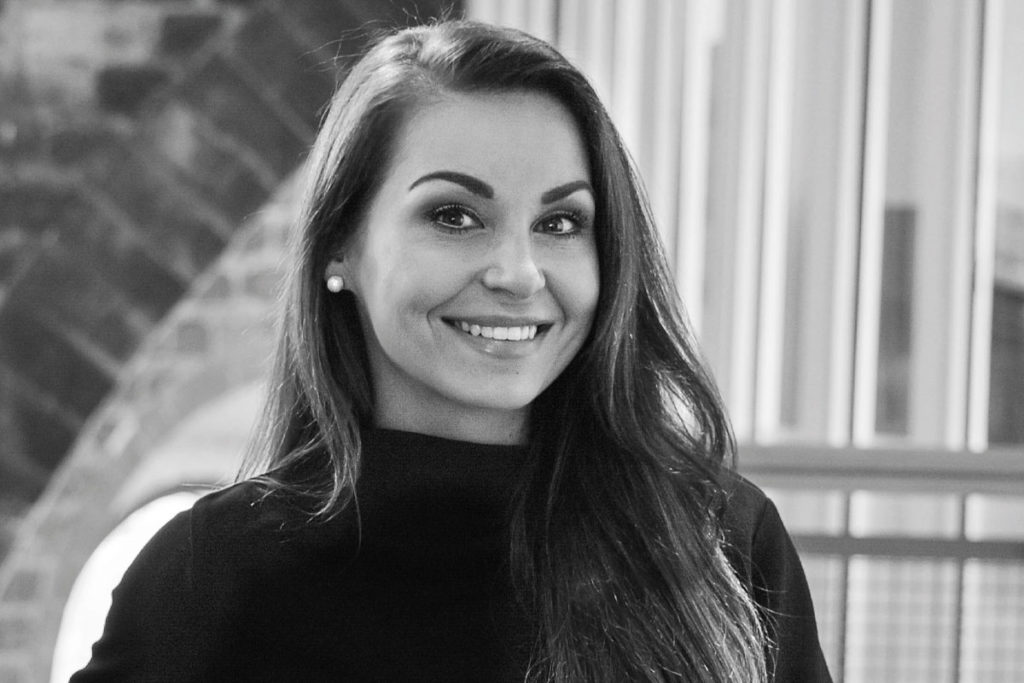 Amazon's Frustration-Free Packaging (FFP) standard has transformed the way Amazon vendors and sellers think about their packaging. Marlena Hardy, e-commerce packaging development manager at DS Smith explores the benefits for online retailers in embracing FFP, and what they can do to meet the requirements
LAUNCHED in 2008, Amazon's Frustration-Free Packaging (FFP) programme outlined that by the 1st of October 2019 all European Amazon vendors and sellers must meet ready-to-ship requirements or face financial penalties. All in the name of waste reduction, lower costs and improving customer experience, Amazon retailers in the UK, Spain, Germany, Italy and France now must pay €1.70 for every unit that does not meet the FFP requirements. But even though the deadline has passed, retailers can still become FFP accredited – removing the cost penalty and opening up the many business benefits of improved packaging.
Rather than being viewed as 'red tape', Amazon's FFP standard should be embraced for the significant benefits it can deliver for online brands. Products can now be shipped in their original packaging, eliminating the need for an additional Amazon-overbox. Amazon's FFP leads the way in promoting 100% recyclable packaging in e-commerce. 
What exactly is Frustration-Free Packaging?
Amazon defines FFP as 'packaging that is made of 100% recyclable materials, easy to open, and designed to ship products in their original packaging, which eliminates the need for an additional shipping box'. 
All items larger than 45cm x 35cm x 20cm or exceeding 9kg must comply. With the exception of products containing batteries (and other products under Amazon's Hazmat qualification) and Amazon Standard Identification Numbers (ASINs) in Prime Pantry or Amazon Fresh.
To qualify, ASINs need to complete the Amazon Tier 1 or Tier 2 Certification. In order to help support vendors in obtaining certification, Amazon created Amazon Packaging Support and Supplier Network (APASS). APASS official participants, like DS Smith, provide package testing in compliance with Amazon's certification test methods direct to vendors, sellers or manufacturers. 
How does FFP improve the customer experience?
Nothing guarantees repeat business more than a happy customer, so finding ways to improve customer experience should be a main priority for any business. Online retailers have historically found boosting customer experience a challenge due to the limited exposure they have to their customers. 
FFP works in aiding the customer experience by reducing the amount of customers who regularly receive uninspiring-looking boxes, plough through reams of excess packaging material (void fill, hard plastic shells and zip ties) and then have to work out what to do with hard-to-recycle materials. By ensuring a straightforward unboxing process and increasing packaging aesthetic, online retailers are far more likely to promote a positive customer experience.
Supply chain and environmental benefits
E-commerce faces an ongoing battle against void fill and over-packaging. However, through FFP, some products are no longer required to use over-box which ensures an automatic reduction in the amount of void fill and cardboard required. This means packages are smaller, less raw materials are required and less storage space is needed in warehouses, all of which result in lower costs. In addition, brands can expect fewer returns which are due to product damage, a reduced carbon footprint, and a greater number of items that can be shipped at a time due to smaller packaging size. These outcomes all significantly benefit the supply chain and environment. 
In 2017 alone, vendors offering FFP helped Amazon reduce packaging waste by 16% and have avoided 305 million shipping boxes.
Leading the way and improving packaging standards
Amazon's FFP programme is leading the way within the industry by positively changing the e-commerce landscape and raising the bar to meet evolving consumer expectations. By embracing FFP businesses are not only ensuring a positive customer experience but are doing their part to reduce carbon footprint. 
DS Smith joined the Amazon Packaging Support and Supplier Network (APASS) in 2017. As part of this, an Amazon-approved laboratory sees packaging put through rigorous testing to ensure that it is easy to open and can withstand the knocks and bumps of the supply chain on its journey to the customer. This includes vibration, drop and leak testing to ensure high-performance corrugated packaging. From this initial testing point, consultancy, design and manufacturing capabilities are all optimised to ensure packaging it fit for sustainable online retail. 
By helping to positively improve the customer experience while supporting brands to make their packaging more sustainable, the packaging certification process will ultimately reduce waste and increasing reputation through hassle-free, easy-to-open packaging that adds significant value to a brand.