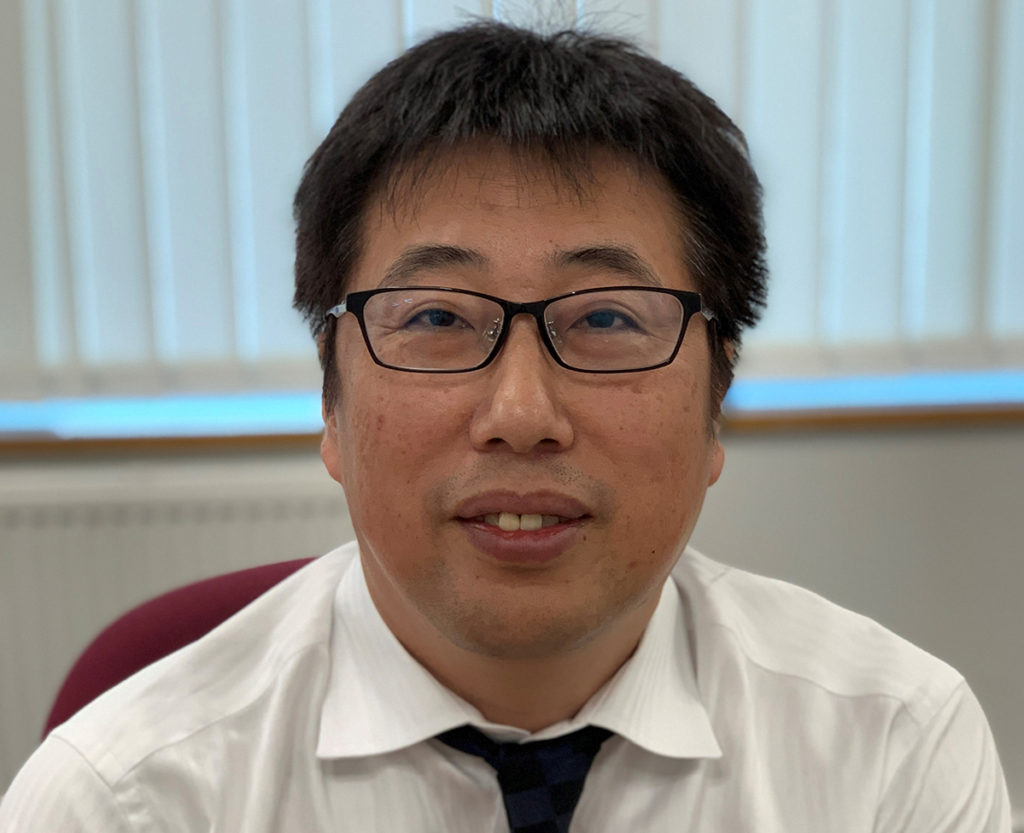 YAMATO Scale Dataweigh has appointed Chun Ha as its new managing director.
He has joined Yamato's UK operation from Japan where he has served as general manager for global sales since 2015 and more recently as executive officer and deputy executive general manager of the automatic weighing business unit.
Prior to joining Yamato, Mr Ha worked for Schneider Electric in a number of senior roles from business development manager to business unit director.
Andrea Spencer, commercial operations manager at Yamato said, "We are very pleased to welcome Mr Ha to the team. He has really hit the ground running since joining us in November. Using his skills and experience in the manufacturing industry, he has been able to look at our existing processes from a new perspective and has begun to implement new structures.
"Mr Ha has strong global experience in managing multiple sites and is very skilled in driving the business with the involvement of marketing, R&D and sales activities. We know he will be an asset for the company's future, driving development and growth."