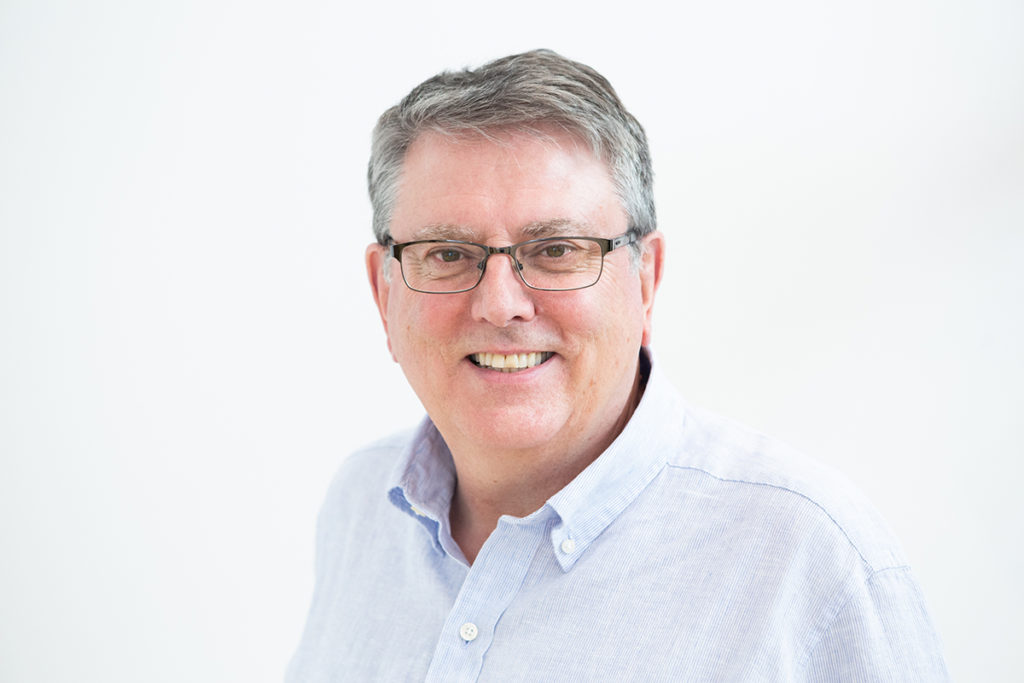 By Tony Hitchin, general manager of Pro Carton, the European Association of Carton and Cartonboard Manufacturers
'SUSTAINABILITY'is a term everyone is familiar with, but few truly understand.
To professionals that live and breathe it, sustainability is so much more than being 'environmentally friendly'. However, to most consumers it's a catch-all phrase, often wrongly applied – and it's not hard to see why.
While the true concept of sustainability has three main pillars – economic, environmental and social – over the years, the media has very much seized on 'environmentally friendly' as a shorthand for sustainable in its coverage of issues such as climate change, ocean pollution and deforestation.
Pro Carton, the European Association of Carton and Cartonboard Manufacturers, believes it's more important than ever to drive home the message to brands, retailers, packaging professionals, and of course, consumers, the facts about sustainability. It's also vital they understand the important distinction between a product or packaging being environmentally friendly – recyclable or made from recycled materials, for instance – and one that is truly sustainable.
Pro Carton recently conducted a survey which found that 58% of the UK's FMCG brand marketing managers surveyed believe that cartonboard is an environmentally-friendly material, which is surprisingly low. Even more surprising is that 56% think that flexible plastic (which is neither renewable nor biodegradable) is eco-friendly. Pro Carton believes that even amongst decision making marketing professionals there needs to be much more understanding about the sustainability of different materials available, so brands can make an informed decision. And it's up to packaging experts to make sure that information is readily available.
Cartonboard packaging meets all three pillars of sustainability. It is, of course, environmentally friendly, but also economically sustainable and socially responsible. These attributes, teamed with growing concern about the effects of non-sustainable solutions on the planet, mean there's growing interest in cartonboard packaging. This interest is also driven by fast-paced innovation and new partnerships between industry and brand manufacturers as they look for truly sustainable solutions that meet consumer demand.
It is a key promotional tool that can enforce the identity that is inextricably linked to a brand – but it doesn't need to leave any lasting damage on our planet. Corporates and consumers can still do more to protect the environment by thinking about the start and end of life for packaging materials. The Cambridge dictionary's definition of sustainability is spot on – the idea that goods and services should be produced in ways that do not use resources that cannot be replaced and that do not damage the environment. Packaging needs to meet this definition if it is to be called sustainable – cartonboard can clearly do that.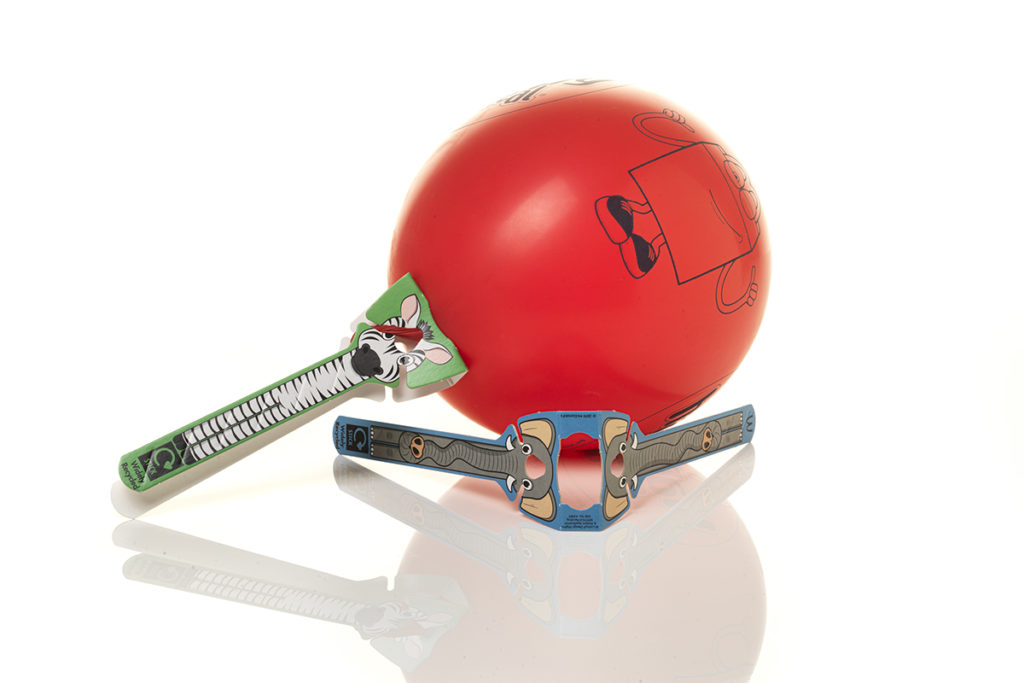 BalloonGrip was this year's winner of the Save the Planet award at the European Packaging Excellence Awards, announced in September.
A sustainable solution for a common item, BalloonGrip replaces the plastic balloon holders commonly sold with balloons in retailers and at events. Developed by Van Genechten Packaging for B-Loony, it is made from engineered paper fibreboard made by Stora Enso and is suitable for recycling and energy recovery. It is also fully biodegradable.
The challenge was to make a balloon holder strong enough to avoid bending when used by children, as well as being tear-resistant. The designers did this by laminating two layers of cartonboard together, combining them with a special debossing to reinforce them.
Another advantage of BalloonGrip is that, unlike traditional plastic holders, it can be custom printed for sales promotions, with logos, marketing messages or even competitions.
The Awards jury commented: "We love simple, yet innovative, ideas to replace plastic and this clever and fun construction is created to tie a balloon in such a way that the air does not leak out…"