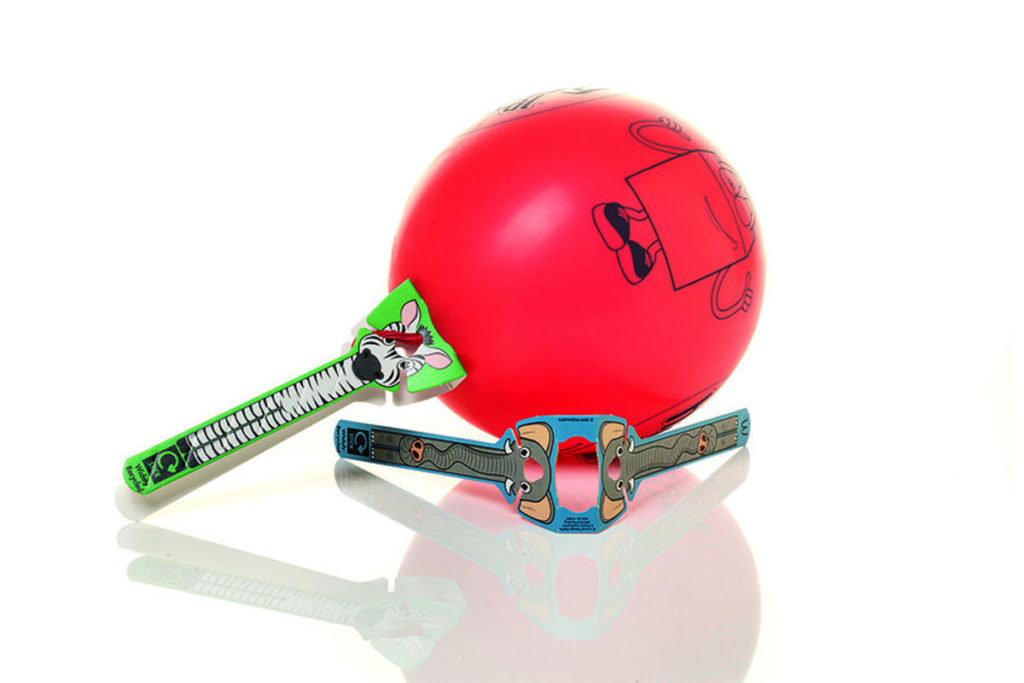 THE Museum of Brands in Notting Hill is hosting a new exhibition that celebrates environmentally friendly carton-based packaging.
Run in partnership with Pro Carton, the European Association of Carton and Cartonboard Manufacturers, every 'Save the Planet' entry from this year's European Carton Excellence Awards will be on display for the next three months.
The exhibition includes this year's winner, Van Genechten's BalloonGrip, made using Stora Enso cartonboard.
The Museum of Brands features over 12,000 original packs, posters and products from brands from the Victorian era right up to the modern day.
Karin Kihlberg, executive director of the Museum of Brands said, "We're delighted to be partnering with Pro Carton to bring the sustainable packaging message to our visitors in a visual way. Most people will know that cardboard is recyclable – but the fact that it's totally renewable and made from European forests which are increasing by an area equivalent to more than twice the size of London each year shows how good cartonboard is for the planet.
"Packaging is a huge part of a brand's image and reputation, and these designs also prove how versatile and innovative cartons can be in delivering that message. I can't wait for our visitors to learn more."
Tony Hitchin, general manager of Pro Carton added, "The Museum of Brands is bursting with packaging concepts spanning through the years, so it's great to see this year's 'Save the Planet' award entries alongside them to show what the future of packaging looks like and to encourage visitors to make environmentally conscious choices."