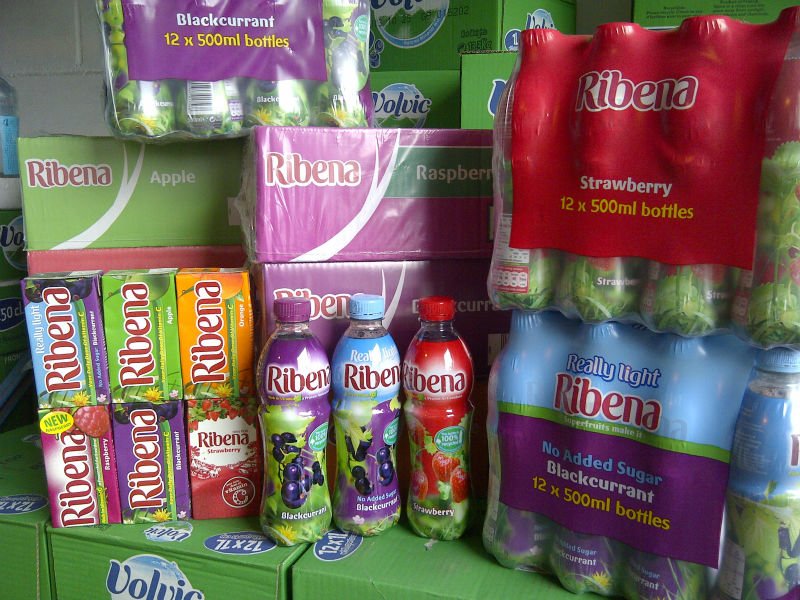 LUCOZADE Ribena Suntory has unveiled plans to move to 100% sustainable plastic within a decade.
By 2030, the company aims to only use plastics that have previously been recycled or made from entirely plant-based materials.
Earlier this year, Suntory was part of a consortium that invested in enzymatic recycling – a process that can better break down PET plastics than standard recycling methods – the company has earmarked this system as a way of achieving their goal, alongside the use of Japanese 'flake to preform' processing.
The move comes in line with the Suntory Growing for Good campaign. A target of using 50% sustainable plastic in packaging across primary products by 2025 has also been set by the company.
Peter Harding, chief executive of Suntory Beverage and Food Europe said, "It is our founding promise to coexist with people and nature. Plastic waste is not acceptable – and we are investing to find new and innovative solutions to address this global issue.
"Our priorities are limiting our impact on natural resources, eliminating waste, and reducing our carbon footprint. The changes and innovations we are making are massive – they are set to remove thousands of tonnes of new plastic made from fossil fuel from our manufacturing operations every year. This will also contribute to a significant reduction in CO2 emissions since sustainable plastic has a lower carbon footprint than making new plastic."
Bottles will also feature clearer recycling instructions, as Suntory seeks to enable bottle-to-bottle recycling – with increased marketing campaigns to encourage consumers to dispose properly of bottles. The company says that its Lucozade Sport Fitwater and Ribena Frusion drinks were designed with bottle-to-bottle recycling in mind, featuring transparent labels allowing for them to be fully recyclable within the UK.
Carol Robert, chief operating officer at Lucozade Ribena Suntory, said, "I am so pleased to reveal such an ambitious goal of 100% sustainable plastic. Lucozade Ribena Suntory has had a fantastic year in terms of the sustainability partnerships and initiatives it has been able to announce in 2019, so this feels like a logical, if ambitious, next step.
"As one of the UK's leading soft drinks manufacturers, we have the responsibility and opportunity to ensure future generations inherit and enjoy a healthy planet. For us, this means creating great tasting drinks that people can feel good about, so we're working every day to drive change across our entire value chain to make this a reality."